SO guyss today one of our friends would be celebrating her birthday..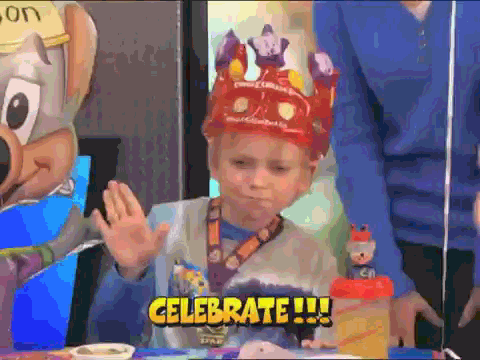 She's a big Yuvani fan..
The one who is allergic to all the cheesy things...
Nd has a great sense of humour..
If she stands on a point It's impossible to convince her.
Her choice is a little different from the rest.. SHe likes what other hate nd hate what other like (Mostly)
And at the end of the day she's a sweet heart ( i knw u hate it..
) and the one with a POst Graduate diploma in Yuvani...
The one and only
PYAR SE JINHE HUM SAB JIJI BULATE HAI NAAM HAI LAVINA...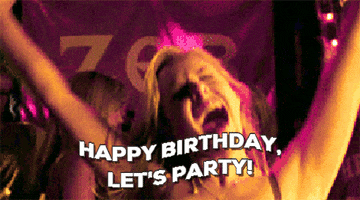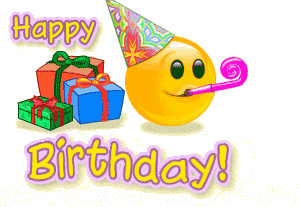 HAPPY BIRTHDAY JIJI STAY BLESSED...