WISHES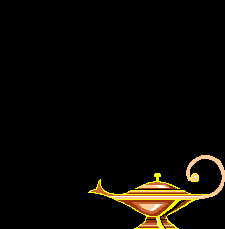 On your birthday I wish you much pleasure and joy;
I hope all of your wishes come true.
May each hour and minute be filled with delight,
And your birthday be perfect for you!
Its another birthday for you.

God picked another petals on your flower,

wishing your flowers may bloom for year
.
MANY MANY Happy returns of the day
Wish you a very happy birthday
May life lead you 2 great happiness
success and hope dat
all your wishes comes true!
enjoy your day.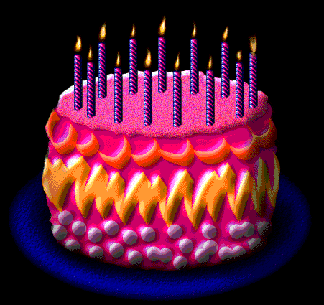 As you look back on yesterday,
may your memories be warm ones
. As you celebrate today,
may your heart be filled with happiness and joy.
As you look ahead to tomorrow
, may your deepest hopes and dreams come true for you!
I wish you to celebrate all the wonderful things that make you so special,
not just on your special day,
but on every day of the year!
I wish that for every extra candle on your cake
, you receive an extra reason to smile
. Happy Birthday to you!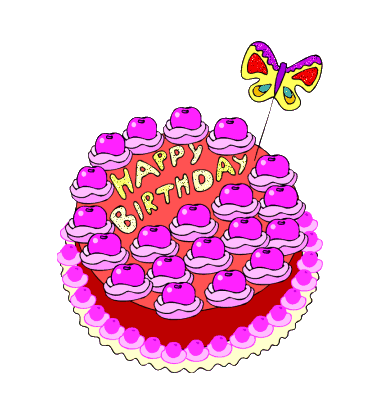 may you celebrate more Anniversaries
in this beautiful place and treasure more happy moments
have a happy year ahead
my dear


Edited by vinnas - 18 April 2016 at 12:13pm