this is a story about friendship & love .. itz about
season 1 was about
Randhir,Sanyukta & Parth were like
randhir & parth were like
Sandhir were like
Randhir in S1
Randhir in s2
fans reaction to s2 Randhir
s2 is all about
Director of so called ISRC is actually a Dj wala babu!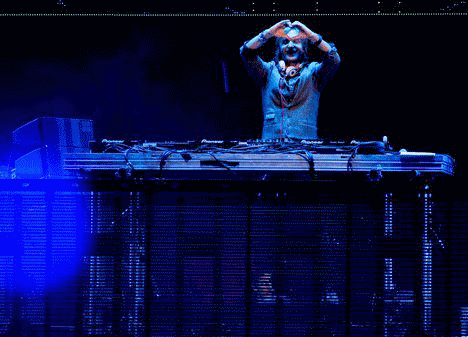 who is waiting for astroids to crash on earth..
so that he could use the stone as his Dj disk
& season 2 is all about sanaya and her mini skirts
\
& her cipkooness wid sheku
& most important
Aryan the A.. sorry the dark shadow & his creepiness!!
Aryan and sanyukta scene like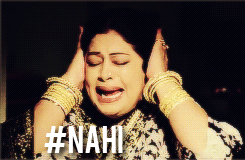 when he chipkoos with Sanyukta or mind talks.. fans are like
when i see Aryan and Randhir .. be like
Mrs. subramanyam, her flowers and Nirman
& IsRC also contains other set of Minions ( joy, kritika,arjun)
Randhir & sanyukta in s1
sandhir in S2
fans Reaction to Sadda haq season 2 (Gayu's style)
aur jane se pehele.. for CVS
to sadda haq & cvs!
Disclimer: this is just for fun! NO Bashing!
Gif credits: to the respective uploader


Edited by ..preethi.. - 18 April 2016 at 6:08am