SBSuspense
Gaura ne kiya Golmaal
meera ko phaansi pe chadane ke liye Gaura ka golmaal
koki gopi ke truck se Dharam ko udaa le gayi Gaura !!!
They show a segt from upcoming scene
Gopi and Koki are seriously driving off the truck which contained Unconscious Dharam
Gopi os struggling with the steering and gears and brakes while Koki keeps boosting her morale and orders her not to stop before they reaches the court where they will produce Dharam and save Meera. Koki calls up Ahem to inform them that Dharam was with her and she was reaching the courts soon .
But to their bad luck, They could not control the truck very well and they hit a police barricades...the drums that the traffic police placed on the road...
Soon they are stopped by Traffic police as they stop at a barrier
Police arrest them and take them away in their vehicle
While the truck is stationery Gaura's goons tear open the roof of the truck and with the help of crane hoist up unconscious Dharam out of the truck
Gaura is seen clapping happily .
Offscreen Koki says in the end the truth wins. Dharam will surely reach the court and save Meera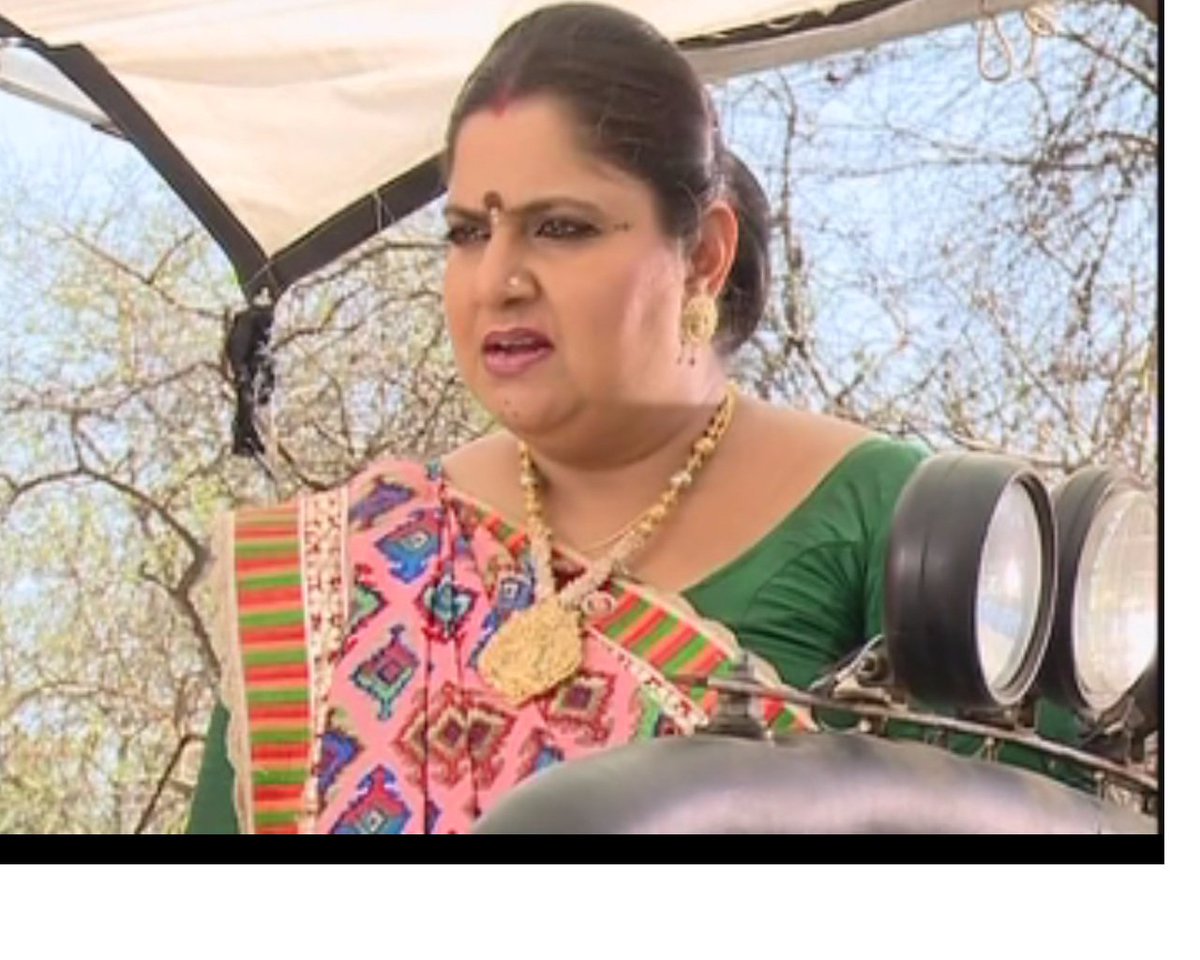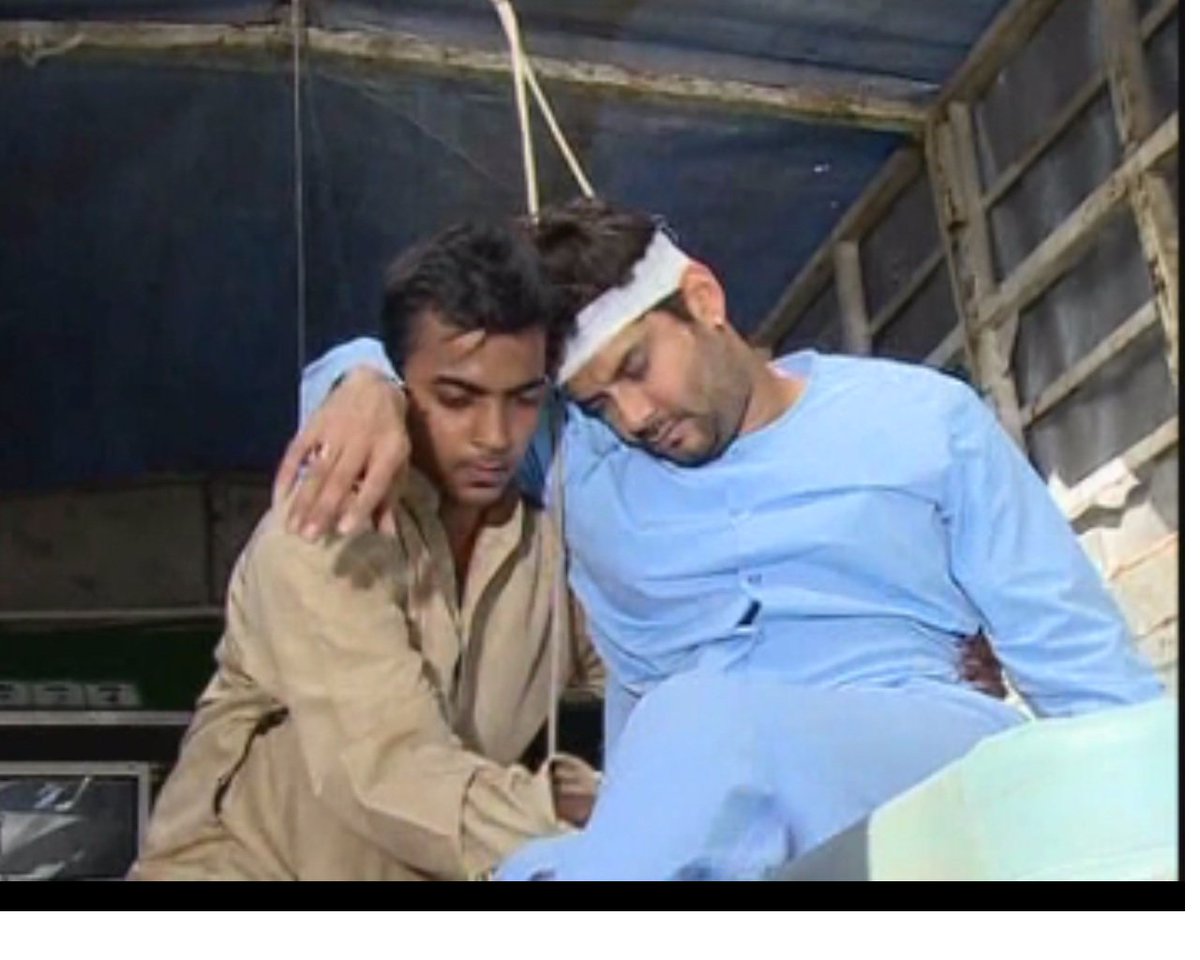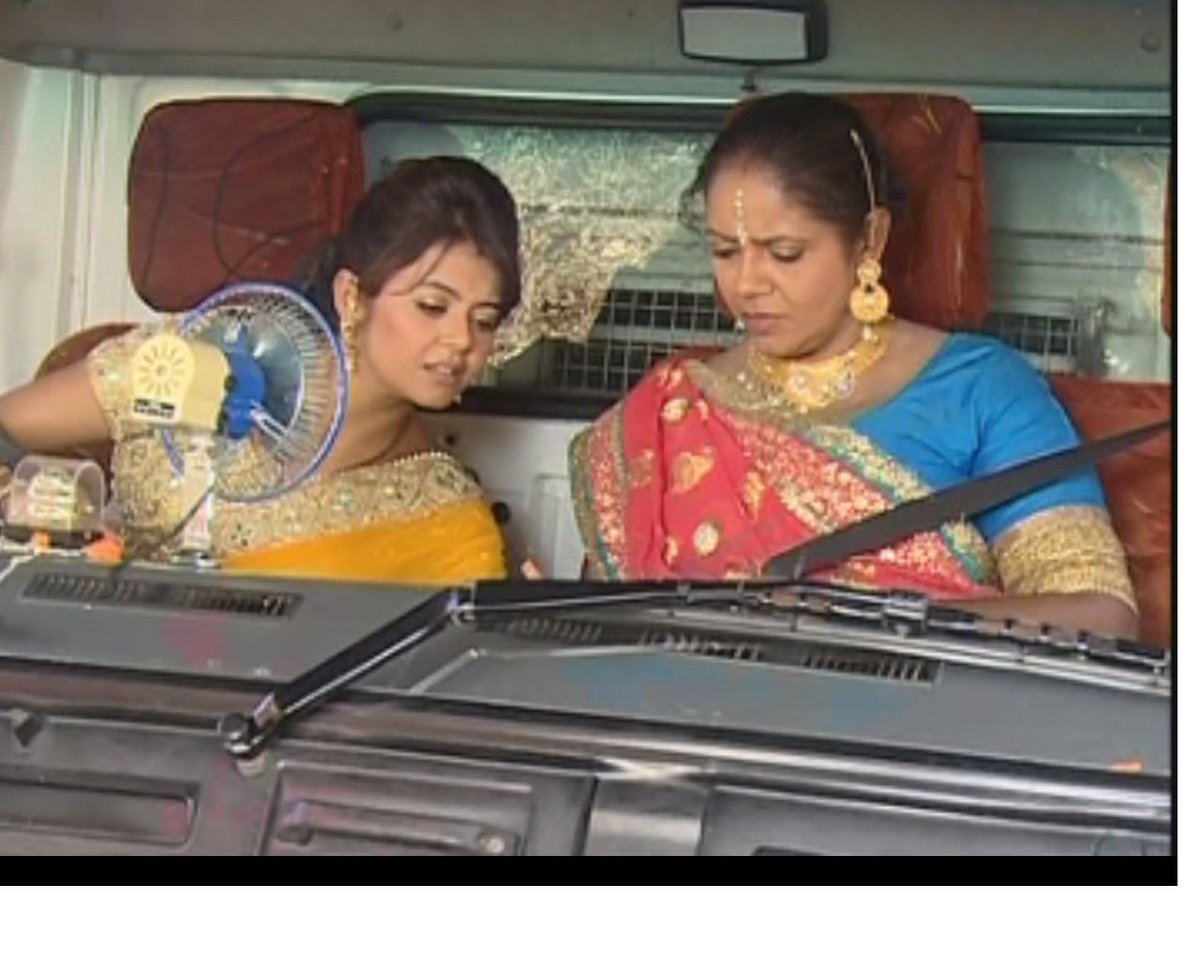 DO NOT COPY THIS POST AS THIS IS EXCLUSIVE TO INDIA FORUMS


Edited by Sutapasima - 18 April 2016 at 3:28am