Miss WRITER is DOWN with FEVER!!!!
Sorry folks, fever again...so no post today :(
So I might as well take this opportunity to halt and look back as I often do. How have you been? And this question is more to my silent readers than those who interact with me everyday. Let's do a DMADV. Ok so before you start hurrying up to google to understand what the hell this abbreviation means, Its a tool for continuous process improvement that is used in almost all the industries. It basically implies taking feedback from your clients/customers/readers/audience and incorporate them to improve your product. I could have rightaway explained it this way instead of dropping the jargon, but a writer has to khao some bhao, from time to time :)
So let me throw some questions at you... and I hope u catch and throw it back at me..
1. How's the story so far, does it make you miss KYY less or more?
2. Is the cast (all the characters +Neel) true to their original characterization?
3. Do you get time to read the updates every single day? or sometimes u get bored and want me to just take a break for heaven's sake :)
4. Do you like the realistic plot? I agree it has its own twists and turns but nothing out of the ordinary, nothing that can not happen in reality with me, you or anyone.
5. Ur wishlist? and ofcourse your complaints to compliment..
6. I asked you guys, do I have a VM maker in my followers, if you are one, please raise your hand (ooops, hit the comment box) because to make this more magical, i would need your help
7. So couple of my beloved readers here, @ayeshu1& @ShaoneeChatterjee , my two cheerleaders as i would fondly call them, would want to see an actual season 3 with this plot (provided I don't screw up the rest of the chapters). What do you think about that? Are these ladies a little too blind in loving me or does the plot really have some potential to be turned into a show.
8. If the answer to the above question is a doubtless 'Yes', drop in your ideas about how to contact the producers and star cast.
9. Finally, If you are a silent reader, what and EXACTLY what will help you transition to LOUD..like Nandini..from mute to the highest of high notes (remember???) ? Because I am like a caring boyfriend (Manik), I have all the patience in the world and I care for you and I will make sure I help you overcome your shyness (don't u kill me for this).
10. Last and ofcourse the least, any messages for me, the brain and hand behind KYY season 3 (Doesnt have to be sweet as long as its not bashing). Never bash a wrter, they will kill u in reality and immortalize u in fiction. I am sure you don't want to end up as Neel :)
Note: And because I have done so much talking, I might as well post a non edited pic of mine (this is how i look on most days. at 6.15 am, when I have finished writing). BTW, the questions above are all optional and I am not going to pass or fail you. I am not even going to shout at you if u need one whole eternity to speak up. But, its good to get some love :). That's what life is lived for.
Hasta la vista... next update will be up soon, as soon as I am a little more functional :)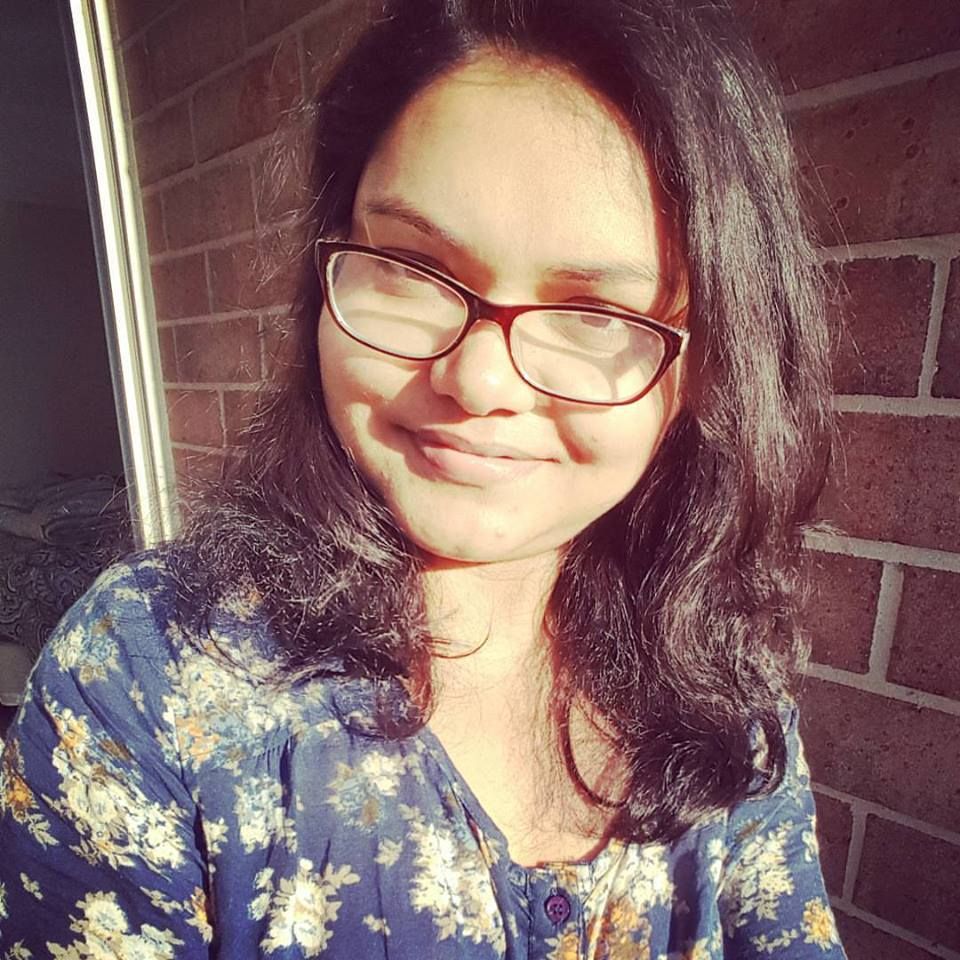 Edited by rk21 - 10 June 2016 at 3:13am