Okay how are you doing? Weekend going well? Mine too. And then I saw the episode and well, I started questioning my sanity.
Just when you think things were going well for poor Kunj, it turns out Twinkle is fast asleep. Who would have thought drinking a spiked glass of milk would have led to this turn of events.
And as they wake up well there is the creepy hotel keeper there with another tray of suspicious beverages. At least this time around the dynamic duo is smart enough not to drink it.
Kunj is frustrated that everything was "extra" special and Twinkle is deflecting blame onto Kunj.
Dialogue of the day "All talks no action". And of course Twinkle wants to do something special again. Apparently nothing can happen with just a normal conversation in their lives everything has to be special so that it can be wrecked. The whole special situation scenario has become like a jinx!
Kunj hears he is going to London as part of a college project and Twinkle learns that Kunj has sickle cell anemia. The doctor missed his ethics class in medical college and tells Twinkle everything. He also seems to have missed 5 years of medical college and tells her KUnj has sickle cell anemia whereas his symptoms are clearly that of Hemophilia.
After hearing that her husband is sick does Twinkle tell him about the fact that there is something wrong with his reports? Does she insist that they go to the doctor now? Does she call up the doctor immediately and say listen its your job as the physician to not distribute partial information so get your act together and tell the patient what is wrong with him?

Nope she decides for that is better for Kunj to be in the dark about his own health. Apparently she freaks out when he has a scratch but possibly a deadly disease nah that freaking cake!
She goes to the doctor and the doctor confirms her worst fears (and his own erroneous diagnosis). Kunj might need a transfusion but the beat way is to make sure he doesn't bleed. For someone who has been in fights regularly, been beaten up by goons, and held a f**king sword's blade in his hand this bleeding thing seems a little too late doesn't it?
Then comes the absolute weirdest craziest part of the entire episode. Kunj gets challenged to a race for a book! A book! Let that sink in a book!
Okay i will admit that there are instances where there is only one book in the library and thats the book I really really need, but I usually also find it on Amazon/Ebay/Flipkart.
Anyway the book is on the topmost floor of the library because , well, where else would it be, and the lift is not working, because well why would it. So the race is on with some what i can only imagine are unintentionally hilarious scenes.
Why was Kunj running/sliding downstairs when he had to go up to the top floor? Does he go to Hogwarts or something where the stairs are always shifting?! And how was Twinkle right there next to him? Where are the other people competing? I mean is Twinkle faster than all of them? Why doesn't she just get the book? Why didn't anyone just call the library when this craziness was going on and place the book on hold?! Minor details baby doll minor details!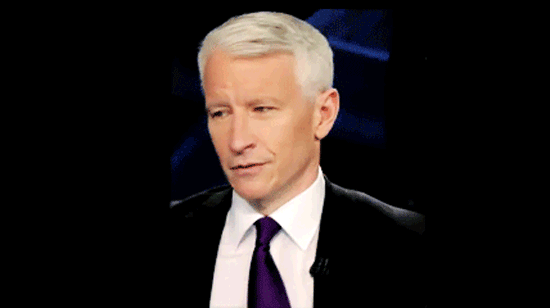 Twinkle pretends to faint and Kunj comes to her aid. Lets be honest thats an "Awww" moment right there.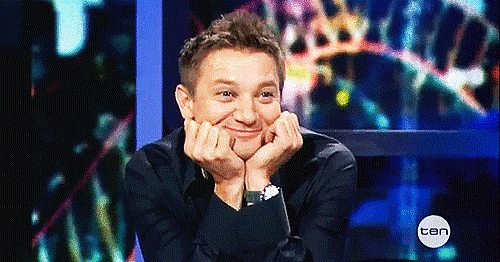 But then when he realizes that she was faking it he gets miffed about losing his race (because our mature Kunj, who is getting his graduate degree is miffed about losing a race for a BOOK!). Twinkle is unable to just tell him and heads back home.
The doctor whom i'm seriously considering is a fake calls a jail (yes you read that right) a JAIL to ask for blood samples, because you know all the blood banks were empty and Kunj has no living relatives.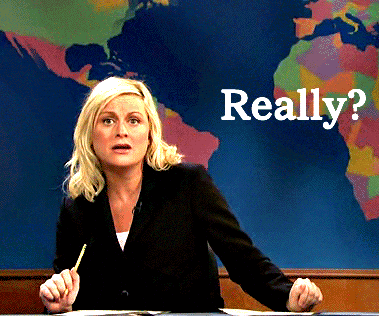 And who pops out of his cell at that moment? YUVI! Yes he was punished all but a day and now he is back.


Edited by dksamma - 17 April 2016 at 9:56am