Originally posted by karkuzhali
Knowing about Sri Lanka.
(Grandma is busy scrolling the pages of AAA thread, and enjoying herself reading the comments .)
Baby: What are you reading grandma?
Babloo: Is it Lashy aunty's story?
>>>
G'ma: No kutties..I was reading Kausi Akka's comments about you..She says you are like fireworks in the sky..
Babloo: Is it Kausi Chellam'kka?
>>
G'ma: Yes.. She loves you soo much..
Baby: Where's her house grandma?
Babloo: Can we go to her house and play with her?
G'ma: She lives in Sri Lanka..
Babloo: Is it very far?
Baby: Grandma, you told me the story of Ramayana and said that Ram went to Lanka. Is it the same Lanka?
Babloo: Who is Ram Baby'kka? Do I know him?
G'ma: Rama was a very good and clever prince..
Babloo: Why did he go to Kausi Chellam'kka's house?
>>>
G'ma: It was very very long time ago Babloo kutty...thousands of years ago...There was no Kausi akka's house..and Kausi akka was not born then...even I was not born..
Babloo: Then both of you were in he hospital?
>>>>
Baby: Shhh.. Babloo.. Let grandma say.. How do we go to Sri Lanka grandma? By train?
G'ma: By plane only..
Babloo: ( Disappointedly) Can't we go by magic Carpet?
G'ma: No..
Baby: Why?
G'ma: It is a different country..
Babloo: What is a country? Why should we go to a country? Its 'nuff if we go to Kausi chellam'kka's house..We will go by magic carpet..Shyamala aunty said that if I ask the genie he will take us..
G'ma: Bablo kutty, we must ask Kausi akka first. Only if she says okay we can go..
Baby: She likes us grandma..she won't say anything.. she said we are fireworks..
Babloo: Baby'kka.. if we are fireworks.,..what is grandma?.. What did Kausi chellam'kka say about grandma?
>> Poor grandma!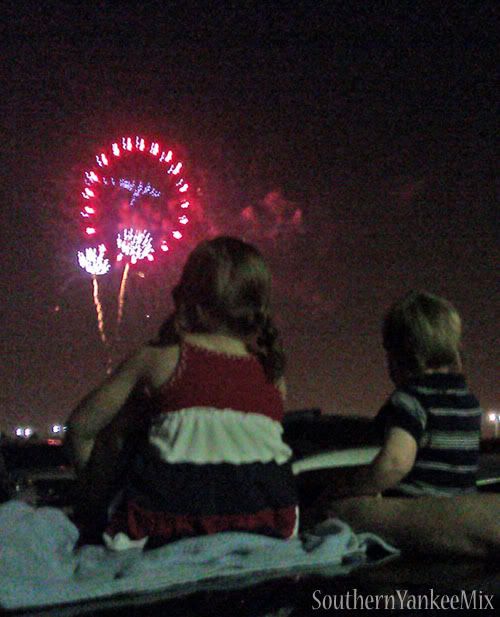 Babloo: 'kka.. Which is you, and which is me?
How how how adorable... this is probably one of your best write ups amongst the recent ones Periyamma!
Karkuzhali.