Originally posted by karkuzhali
Knowing about Sri Lanka.
(Grandma is busy scrolling the pages of AAA thread, and enjoying herself reading the comments .)
>>>OMG I'm running madly here and there

Periamma liked my comment and went on to create another cutest writing. OMG!!

Baby: What are you reading grandma?
Babloo: Is it Lashy aunty's story?
G'ma: No kutties..I was reading Kausi Akka's comments about you..She says you are like fireworks in the sky..


Baby is like a phuljadi, or even better, an anar, producing a fountain of gold and silver sparks, so lovely to behold. Babloo is like one of those unguided rockets; no one know where they will land up!
>>>
Babloo: Is it Kausi Chellam'kka?
>>>My Babloo
G'ma: Yes.. She loves you soo much..
>>>Yes I love you both so so so much!!
Baby: Where's her house grandma?
Babloo: Can we go to her house and play with her?
>>>Yes Baby and Babloo. I'm waiting for you!!
G'ma: She lives in Sri Lanka..
Babloo: Is it very far?
Baby: Grandma, you told me the story of Ramayana and said that Ram went to Lanka. Is it the same Lanka?
>>>No. That's oldest story. New story is Kawsi Chellam'kka living there!!
Babloo: Who is Ram Baby'kka? Do I know him?
G'ma: Rama was a very good and clever prince..
Babloo: Why did he go to Kausi Chellam'kka's house?
G'ma: It was very very long time ago Babloo kutty...thousands of years ago...There was no Kausi akka's house..and Kausi akka was not born then...even I was not born..
Babloo: Then both of you were in he hospital?

No, Babloo kanna. Your Grandma was there all right, in her nth prior incarnation. She was Maharani Kaushalya, Rama's mother. And Kausi'kka, who is now in Sri Lanka, was there then as well. She was Vibhishana, the only good guy around in Lanka those days! She (he then) became the King of Lanka after Lord Rama killed the wicked king Ravana

>>>
Baby: Shhh.. Babloo.. Let grandma say.. How do we go to Sri Lanka grandma? By train?
G'ma: By plane only..
Babloo: ( Disappointedly) Can't we go by magic Carpet?
G'ma: No..
Baby: Why?
G'ma: It is a different country..
>>>No. If you can go to India by magic carpet then you can Babloo!
Babloo: What is a country? Why should we go to a country? Its 'nuff if we go to Kausi chellam'kka's house..We will go by magic carpet..Shyamala aunty said that if I ask the genie he will take us..


Babloo my pet, the magic carpet genie has friends in Sri Lanka, and would be quite glad to take you there. He only wants to go to Lord Kartikeya's shrine at Kandy before bringing you back. Ask Grandma to tell you all about Kartikeya. Then you can pester her to get a peacock for you to ride on!
>>>Enthusiastic Babloo!!
G'ma: Bablo kutty, we must ask Kausi akka first. Only if she says okay we can go..
Baby: She likes us grandma..she won't say anything.. she said we are fireworks..
>>>My Baby
She knows me well!
Babloo: Baby'kka.. if we are fireworks.,..what is grandma?.. What did Kausi chellam'kka say about grandma?

Grandma is the safety valve in the anar that you are, Baby, that makes sure you do not explode instead of producing a gorgeous fountain of sparks. She is also the direction guide attached to the rocket that you are, Babloo, so that you go exactly where you are supposed to go.

>>> IF you both are fireworks, then Grandma is the sky!!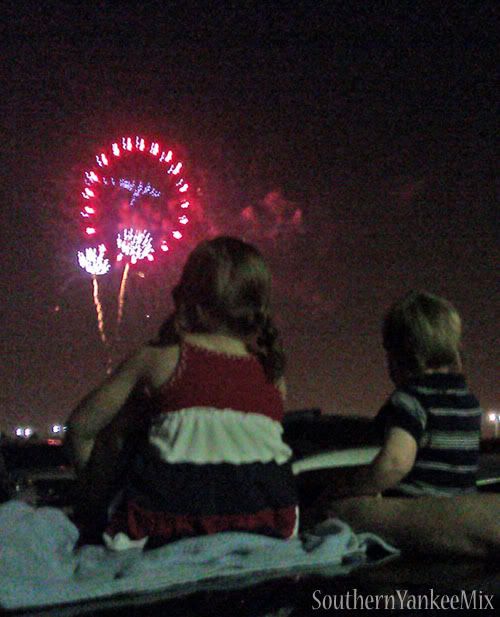 Babloo: 'kka.. Which is you, and which is me?
>>> Awww cho sweet!!


Karkuzhali.