I am not going to put all the pics here although i have them . it will spoil the fun., but these l have to
We all know vidha or misha whatever , they are so comfortable in a romantic scene.
Now in this scene too their act is all natural .
And the angle from which the olv has been shot looks like you are peeping inside a room.
And with this super real looking acting It seems we are all peeping in a married couple's bedroom n not watching a show.
here's the video link for those who missed
https://www.youtube.com/watch?v=DxcHPdviakw&app=desktop
and this is again olv with a long DT iv
https://www.youtube.com/watch?v=DIWBTWK2Sao&feature=youtu.be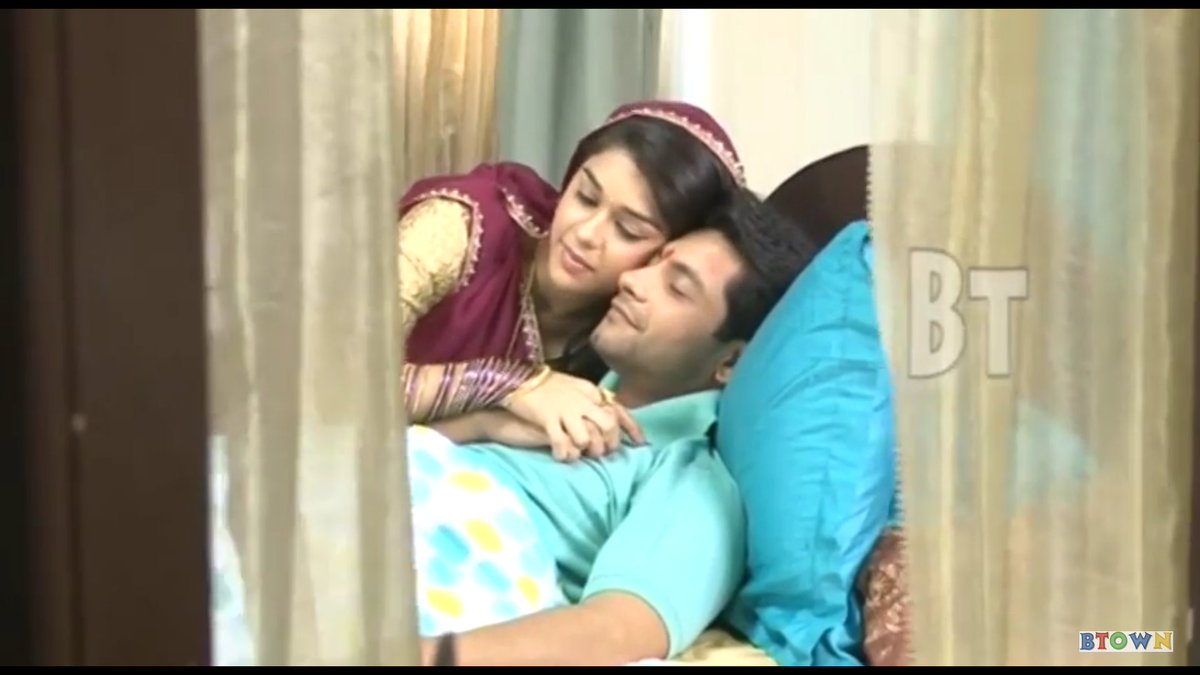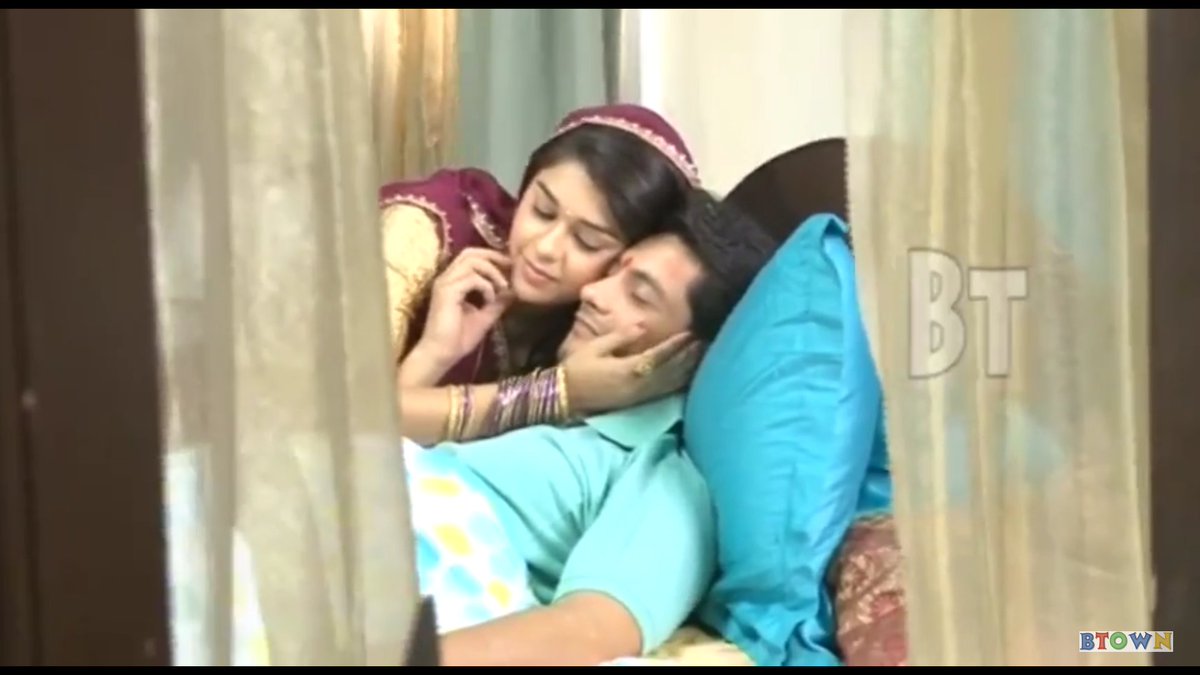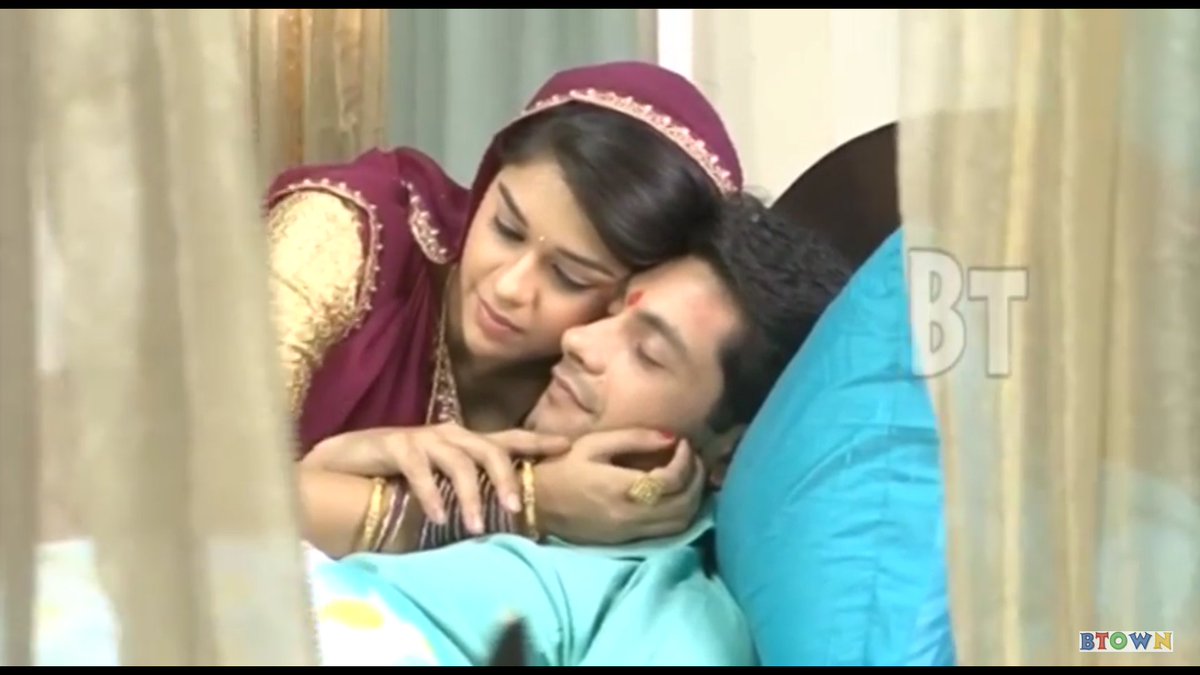 Edited by Meenakshi-rg - 17 April 2016 at 3:55am