SBSuspense
Gopi sets fire to Gaura's lanka !!
they show a scene from upcoming episode where the investigative saas bahu jodi Gopi, Koki discover that Dharam had been hidden Dharam in a truck
they set fire to a pile of straw and logs in front of Gaura's hose and divert attention .this alarms Gaura
gaura screams for her people to put out the fire; all the goons around the truck get busy putting out the fire
in this confusion Gopi , Koki drive off with the truck containing unconscious Dharam
Guara realizes the planning of Koki Gopi and she swings into action within the wink of an eye
she climbs into an open jeep with her goons and chases the truck
they rescue Dharam from behind he truck ... aur Koki Gopi ki baazi palat gayi ...
gopi koki's plan fails and Dharam is back into gaura's jeep .
while koki and Gopi are seen driving the empty truck happily unawares that Dharam has been removed from that truck by Gaura's goons quietly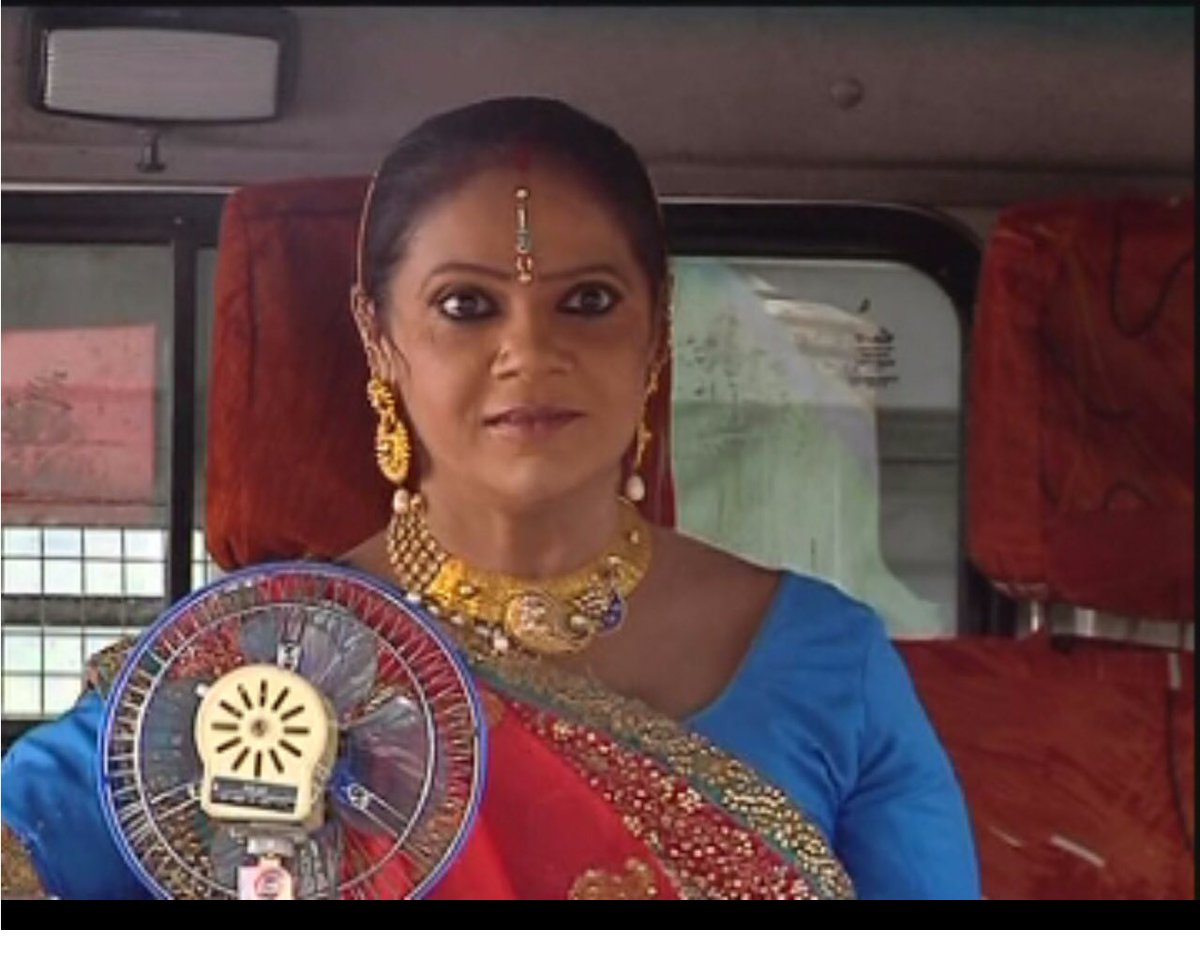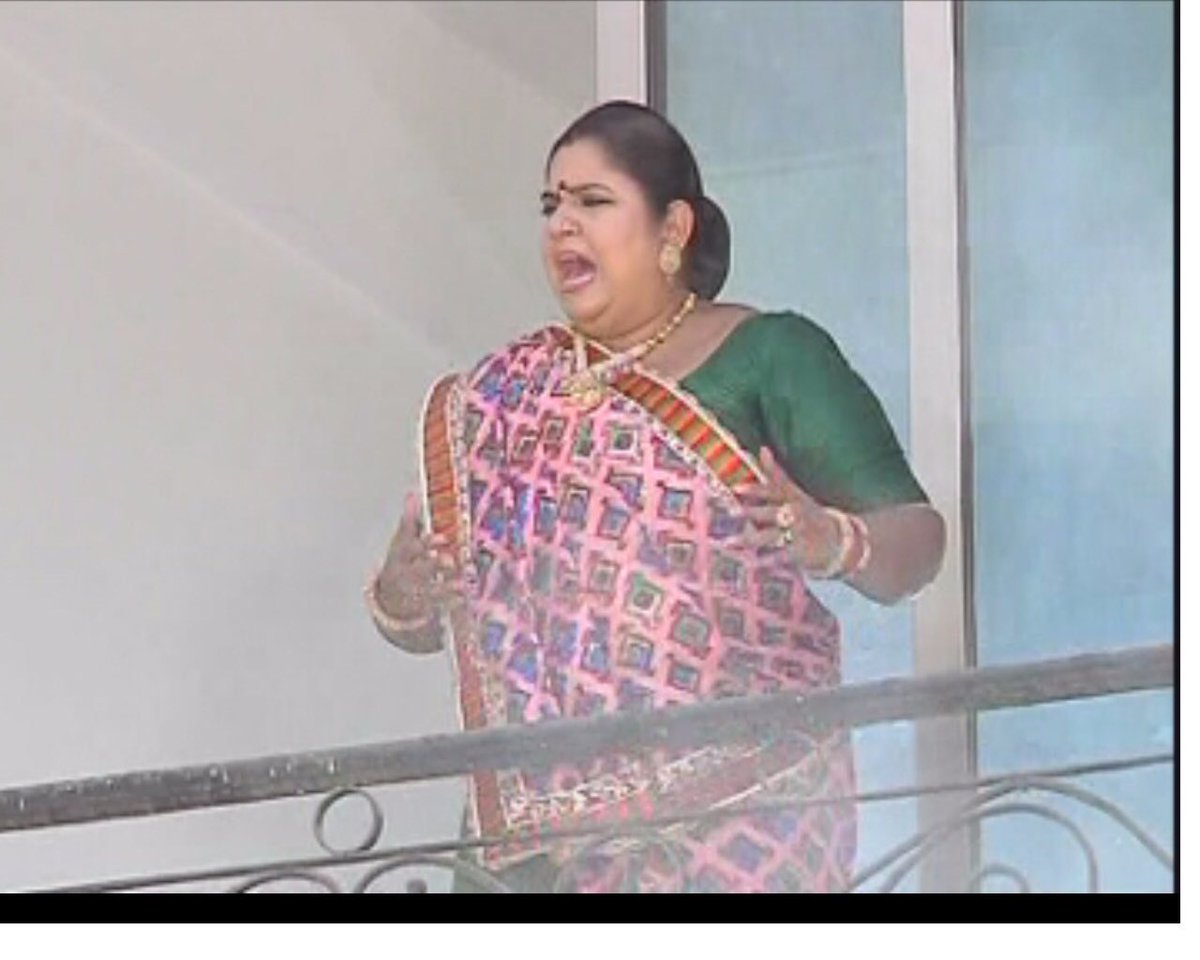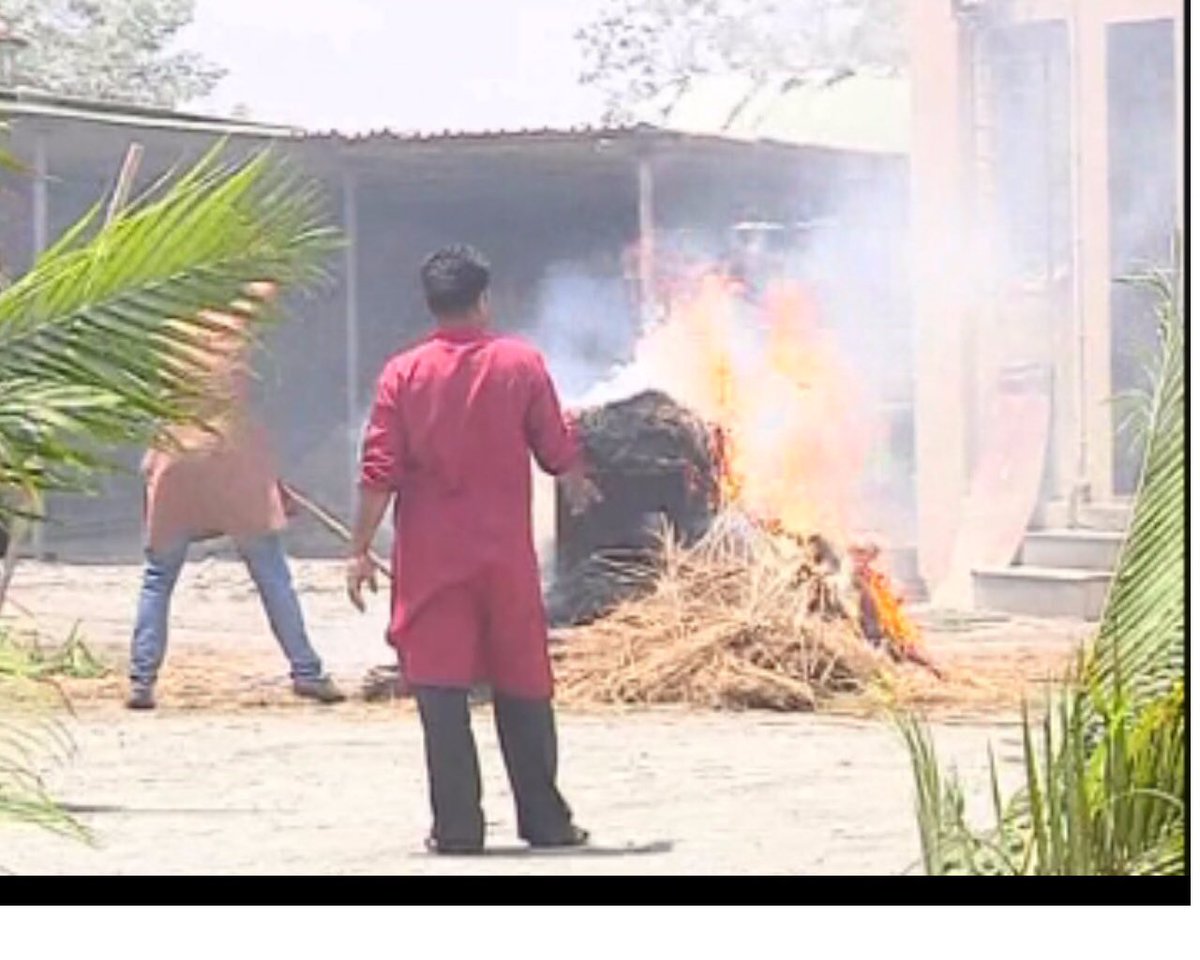 adding soon


Edited by Sutapasima - 17 April 2016 at 3:23am