Originally posted by GERUA
SRK Universe @SRKUniverse
2m2 minutes ago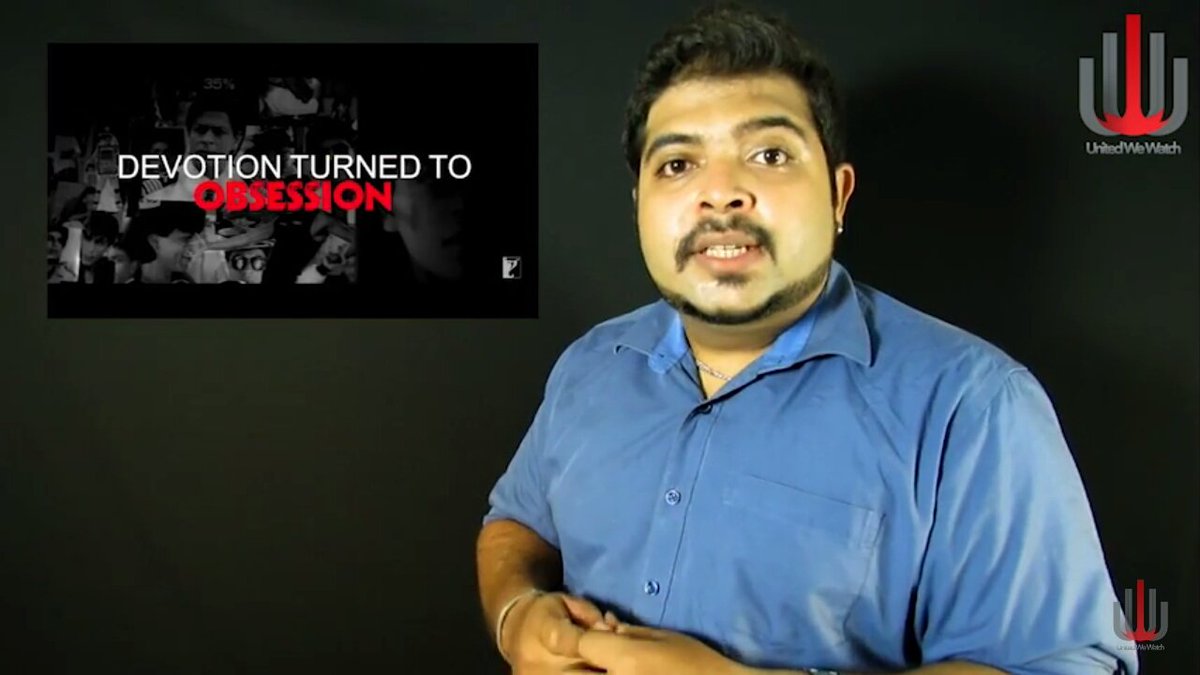 This is an excellent review! He pointed out the remarkable use of lighting, the play of light and shade in some intense scenes, like the jail scene between AK and Gaurav, or the climax scene on the roof. Cinematography was excellent!
Attention to details is remarkable in the film. Its a blink and you will miss those details type of movie, so people who didnt pay attention missed those crucial details and later cribbed abt lack of logic.
Actually those who are intellectually challenged like KRK didnt like the 2nd half because they didnt understand whats happening...
Actually the 2nd half is better, its taut, thrilling and exciting all the way to the end.


Edited by pallavi25 - 21 April 2016 at 12:11pm