Originally posted by kingmessi
Originally posted by teddyyy
Originally posted by kingmessi
I KNOWW. I haven't watched the episode yet cause I'm at work but when I read the WU it said 'and he (Kunj) touches her (Twinkle's) body with his fingers' and I was like
Say what now?
It was so adorably hot <3 And what was even more adorable was when he fell asleep next to his wife, cuddling her, with that utterly content smile on his face, like he was truly in a state of bliss :')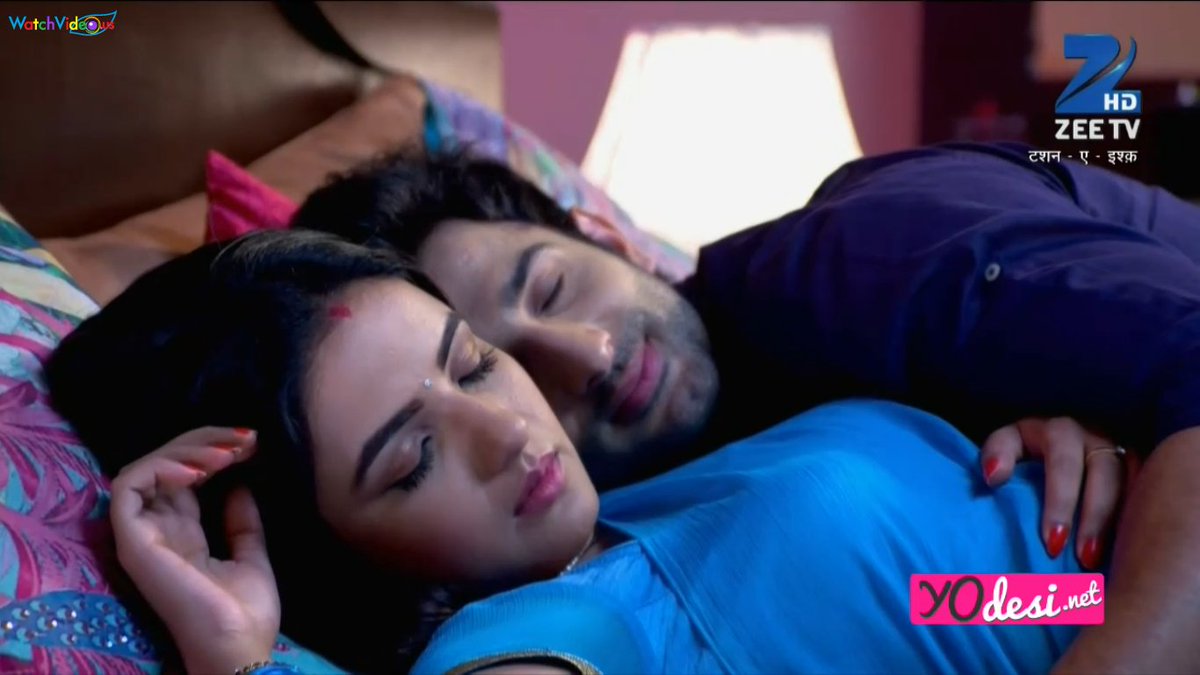 I LOVE THEM SO MUCH!
WHEN GUYS WRAP THEIR ARMS AROUND THE GIRLS WAIST I DIE OKAY. CUDDLING. IM DEAD. HOYL CANNOLI.
I KNOW.
I KNOW I KNOW I KNOW I FEEL YA BULBUL.
Seeing a man's manly, muscly, hairy (not grossly but just enough) arm around his girl's delicate waist.
I can't watch the episode for another four hours IMMA DIE.
Brooo Sid's biceps omggg. And YES lmao not grossly but enough hayeee mere dil. I'm gonna rewatch haha!