Hi Everyone


Did you know our cute and bubbly Divya her ID is harshitideewani
is having a big celebration?
She got engaged late last year to Ranjit
Her wedding is in Mangalore today Sunday April 17th, 2016

She's a die hard Premeer / Harshiti / Additi and Kis Desh fan in general.
Her craze for Pink started after watching Heer.
She said in last year and a half this craze increased.
Well Pink she associates with all important Premeer scenes in the show that are very close to her.
So there is an element of Pink in her wedding too and her dress is Pink!

Most of the fans know her in FB - in all important anniversary of scenes she would make
status update clearly remembering the dialogues & her experience from when 1st time she
watched that scene. She would share with all the fans and entertain them.

She actually has hand written notes on her favourite dialogues of Premeer
and when she needs it she refers back.

Without failing a year she would send gifts to her on screen Prem and Heer :P
on their B'days and other special days in the year.
She's helpful / Very caring / Bubbly / Sweet fan and a sister
She's been a long time forum member who followed this show from first day.

Did you know she was selected as Fan # 1 for Additi Gupta in 2012 by SBS.

However her schedule did not allow her to stay & someone else took that place.
SBS surprised Divya by allowing her to speak with Additii on phone
while the segment was Live on TV.
All of us were able to hear her lovely voice
chatting with her fav star.
Now on to the fun part : Her Wedding
Lets start!
Welcome All


Cute flower bouquet for her
As per Hindu Tradition will walk ahead after exchange of the Garlands
Now Let's wish our newly weds Divya & Ranjit happy married life!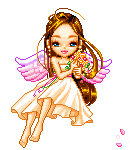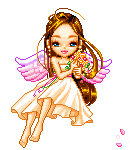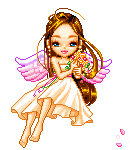 Lets Party
Congratulations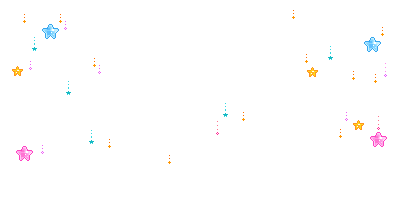 Welcome Everyone and Join in the Celebration.
Wish our cute fan on her special day.


Edited by AASUS - 16 April 2016 at 9:46pm