OMG!!!
OMGGG!!!
This is the best day if my life and the best moment of my day was when I heard my Namik say my name... I swear never did my name sounded so sweet and sexy...
but it felt like the sweetest name when heard my Namku say it... though he pronounced Amreen as Aaamreen but theek hai...
chalta hai boss!!!
Pehle sawal me hi mera naam le liya
I had asked him how do we pronounce his name and what does his name mean... and his answer was that We pronounce it as Naa-Mik but Niki and many people call him Na-Mik or even Na-Mit...
He says it means pillar of sky and it was named because he was born in some himalayan area!!
Wow!!!
This guy made my day...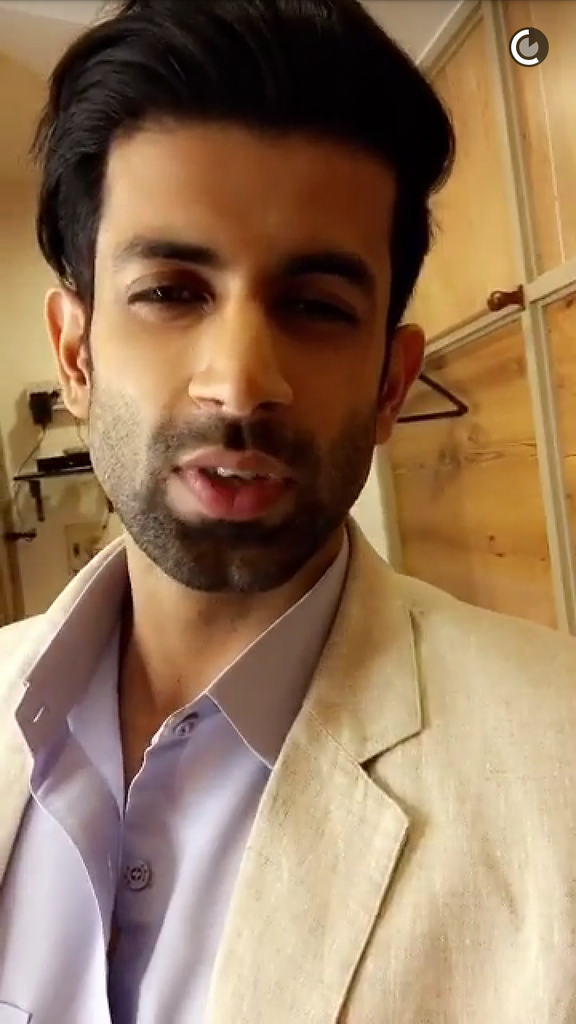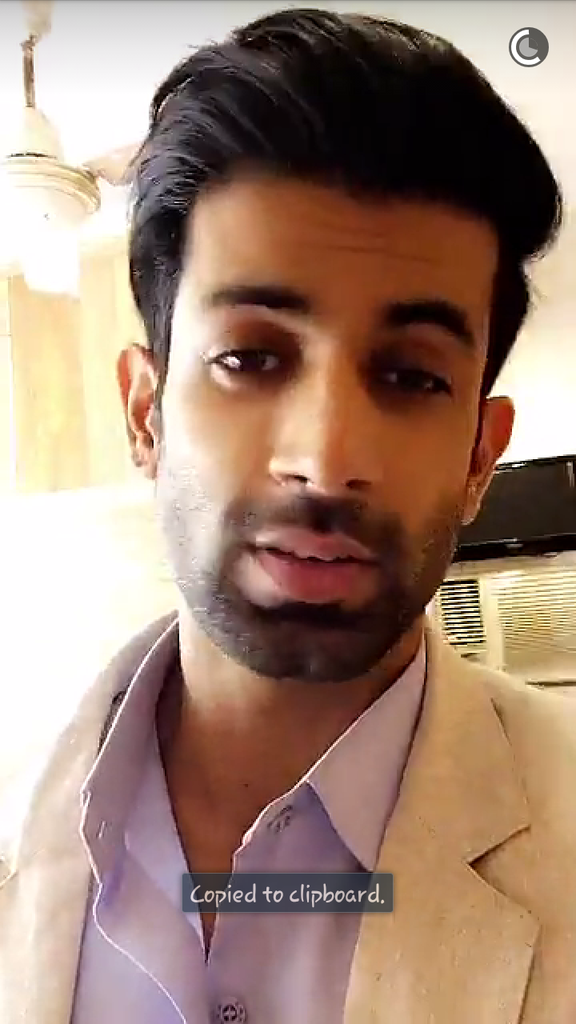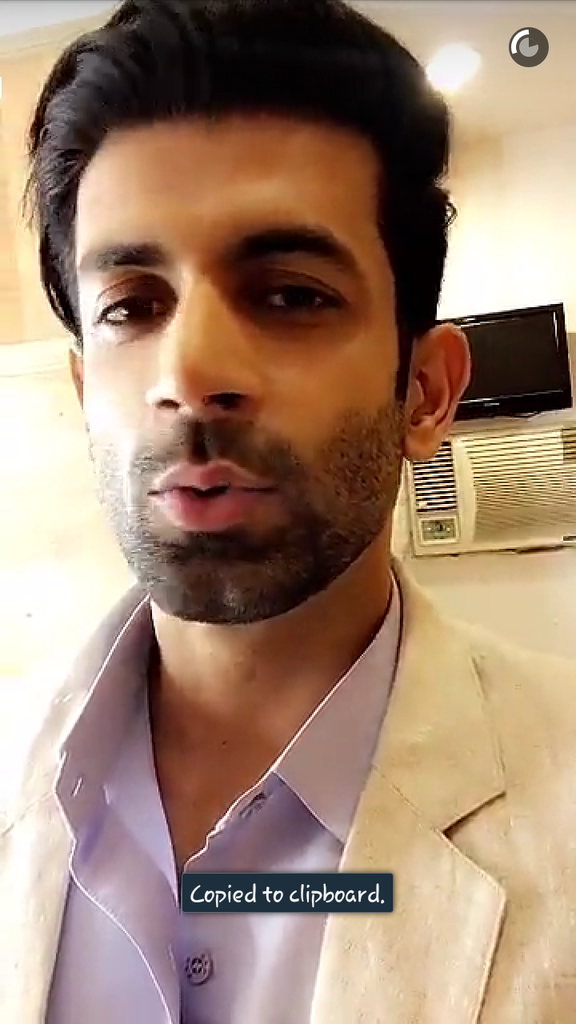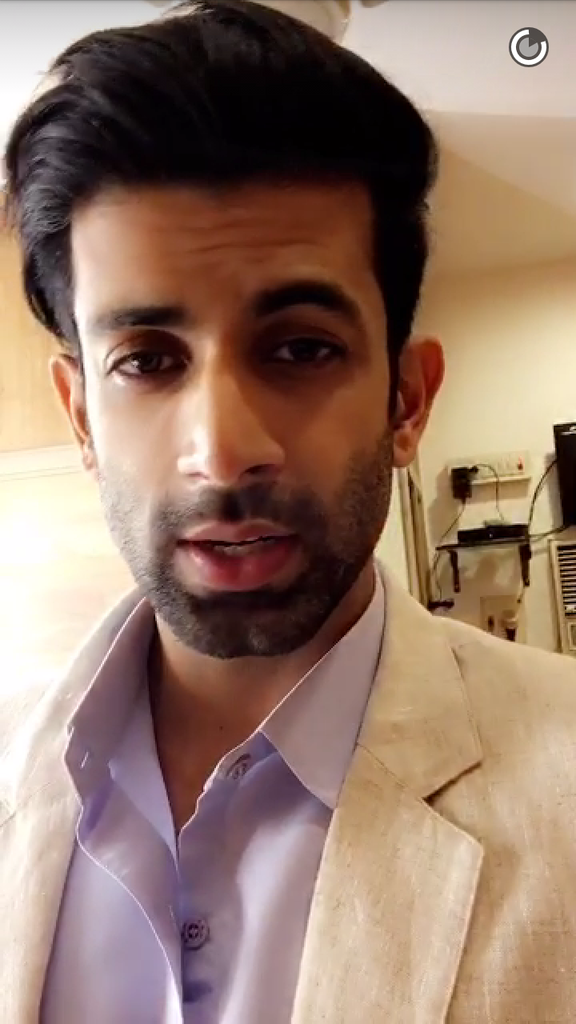 Watched the video at least 10 times... still feel ecstatic when I hear him say "Amreen.."