Welcome to IPL 2016 discussions
Please discuss only today's match here. A different thread will be provided for every match
Also, am including the link to IPL 2016 FL THREAD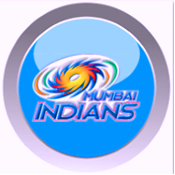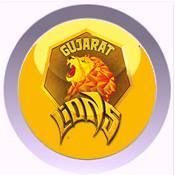 16th April 2016
Wankhede Stadium, Mumbai

Rules

Please DO NOT DISCUSS Fantasy League issues here - that belongs in
||| IPL 2016: FL THREAD JOIN NOW |||
It is okay to discuss how performances in this match affect your FL ratings. However, FL specific issues, like logging in, changing teams, the site being down et al DO NOT belong here. If we see it, people will get WL up

Please refrain from making any instigative/mocking posts about nationality/members/players!

Kindly do not post pictures of teams that are not participating in today's match in this match thread. If you want, they can come here -
||| IPL 2016: Discussion Thread |||
Only pictures of today's contesting teams are allowed

Please avoid quoting multiple posts because it will slow down the page loading and difficult for users logged in via mobile phones! In particular, AVOID NESTING!!!

Please do not chat. Use the
chat club
instead

In addition to all of the above, kindly follow all the rules of IF COC
Thank you for your cooperation!
Have Fun & Enjoy