Originally posted by Sanika.
Originally posted by prc_fan1
Originally posted by cindrella255
OMGGG! Sammy! Lollipop leads to Namik...I hope he never Google's about his Kamar,poor NP will be terrified for his life
I KNOWWW.
WOH BHI FIRST LINE MEIN
Possible reactions if he ever comes across this
CREEPED OUT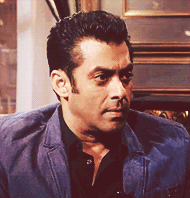 EMBARASSED
KIND OF HAPPY BUT LITTLE AWKWARD ABOUT IT
YEH KYA THA?