Originally posted by -AkDha.Lover-
Hi people!
After a long time, finally here is a latest picture of Rajat. Though it looks rather scary to me.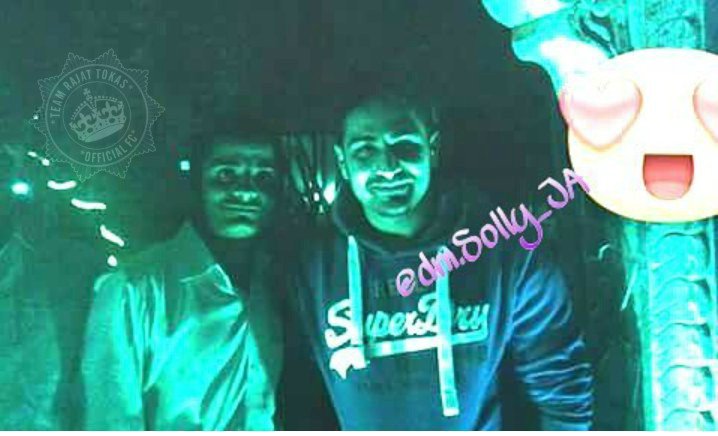 And here's one unseen old picture of Paridhi.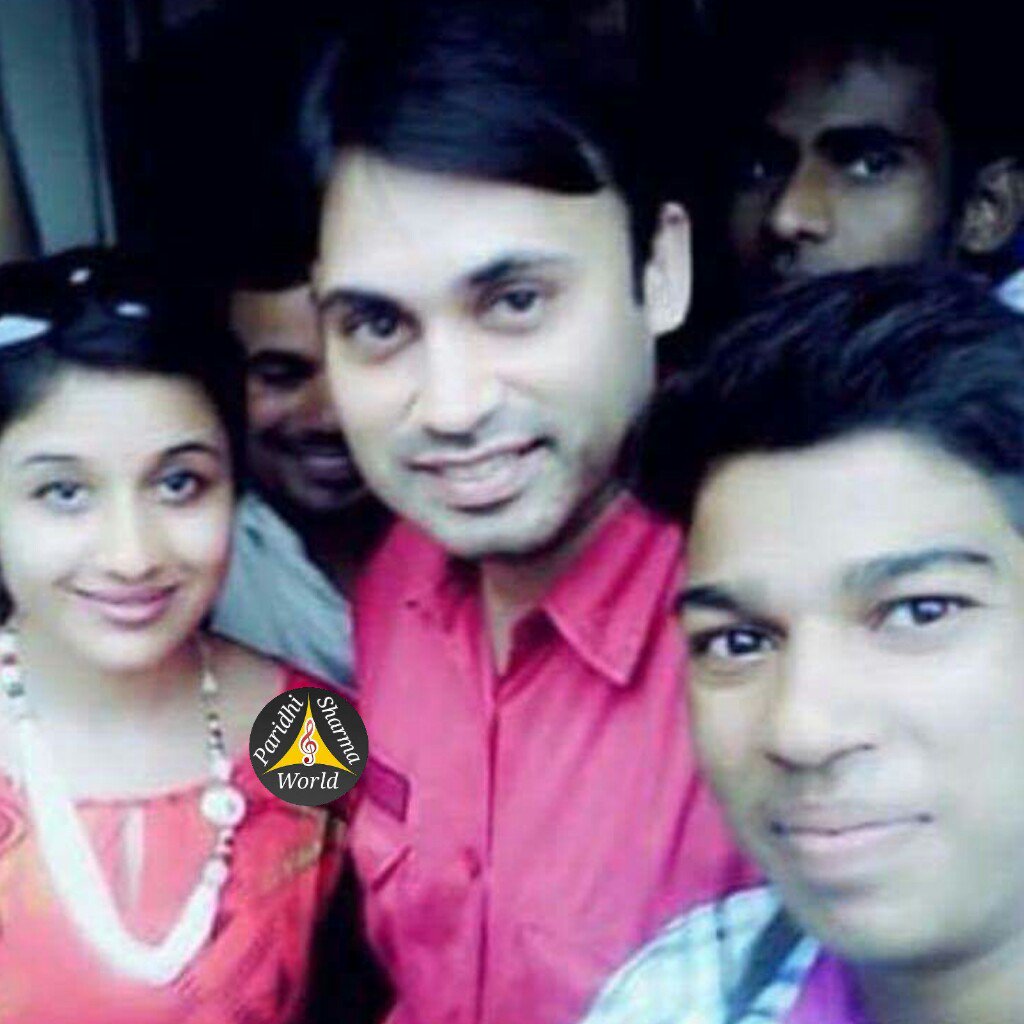 Credit : Twitter, @sollyparidiser, @ParidhiSharma_W
Those who were hoping for PariJat together...I'm really sorry.
rajat kya bin mausam hallowin party pe gaya tha kya? ya ye jaha jata hai Hollowin wohi start ho jati ha...