Okay... So there are 5 pictures of Namik *duh*
You need to vote for 1 of them ,only ONE of them for his profile picture...
So choose carefully cause we are not gonna the opportunity again
MAY THE HOTTEST PICTURE WIN !!!
Picture 1
Picture 2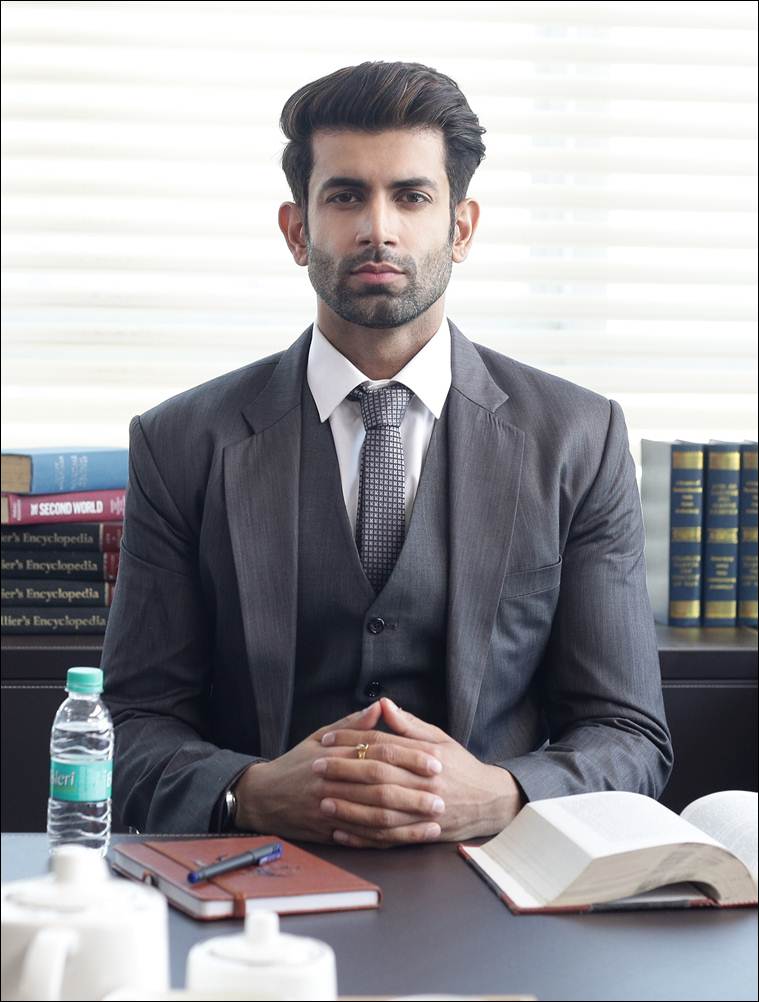 Picture 3
Picture 4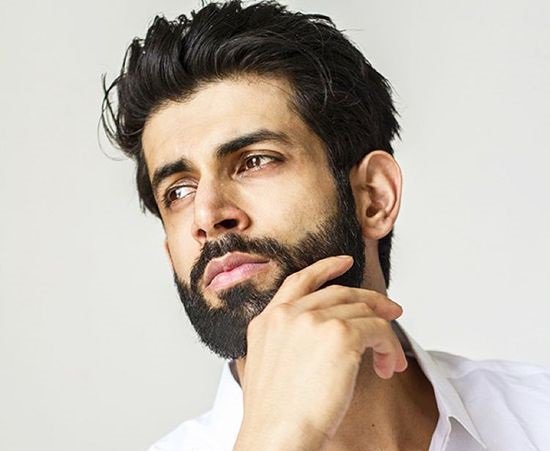 And the last one
Picture 5
Start Voting !!
The picture which will get the most comments in 24 hours will be sent to the GM
PS - Yes,This thread's only open for 24 hours
*Results*
We clearly know which picture it is
*Drum Roll*
Its Picture number 4 !!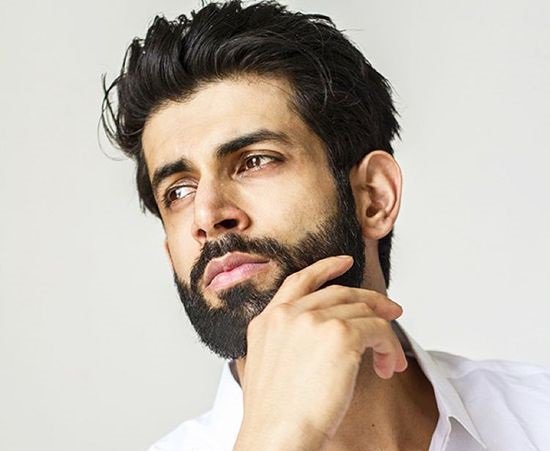 With Whooping 31 votes
It'll be uploaded soon guys !!


Edited by FangirlForever - 16 April 2016 at 7:47am