sorry sister. for the late reply...i am frying my brain here..
..university xam...
..last subject..
but yeah we got two day interval before the xam..
awe it is so chwweeet and cute way of proposing...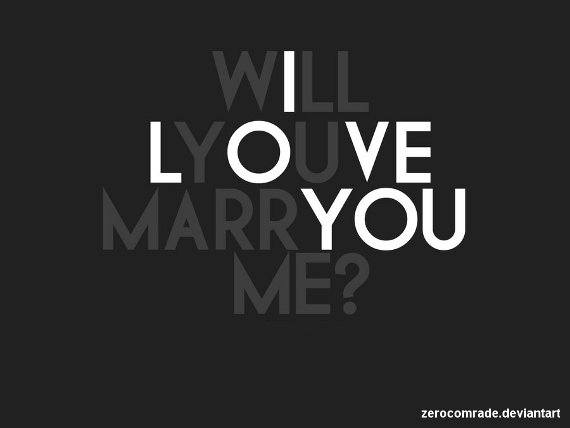 shy baby really??
come on raizada be a man...and ask her directly will u??? kya karu mein iss ladke ko??
their engagement will be like this...in Raizada style...he speak through action..naughty boy


Edited by lechuarshi - 15 April 2016 at 11:26am