You ought not forget how 10 pm slot used to fixed for Kahaani, followed by Kyunki at 10.30! Don't judge us, we know you daily soap victims also remember that peak hour of heavy emotional dosage everyday! We bring you the then and now version of few of the
One daily soap that reigned on the second spot after the iconic Kyunki Saas Bhi Kabhi Bahu Thhi, was Ekta Kapoor's Kahaani Ghar Ghar Kii.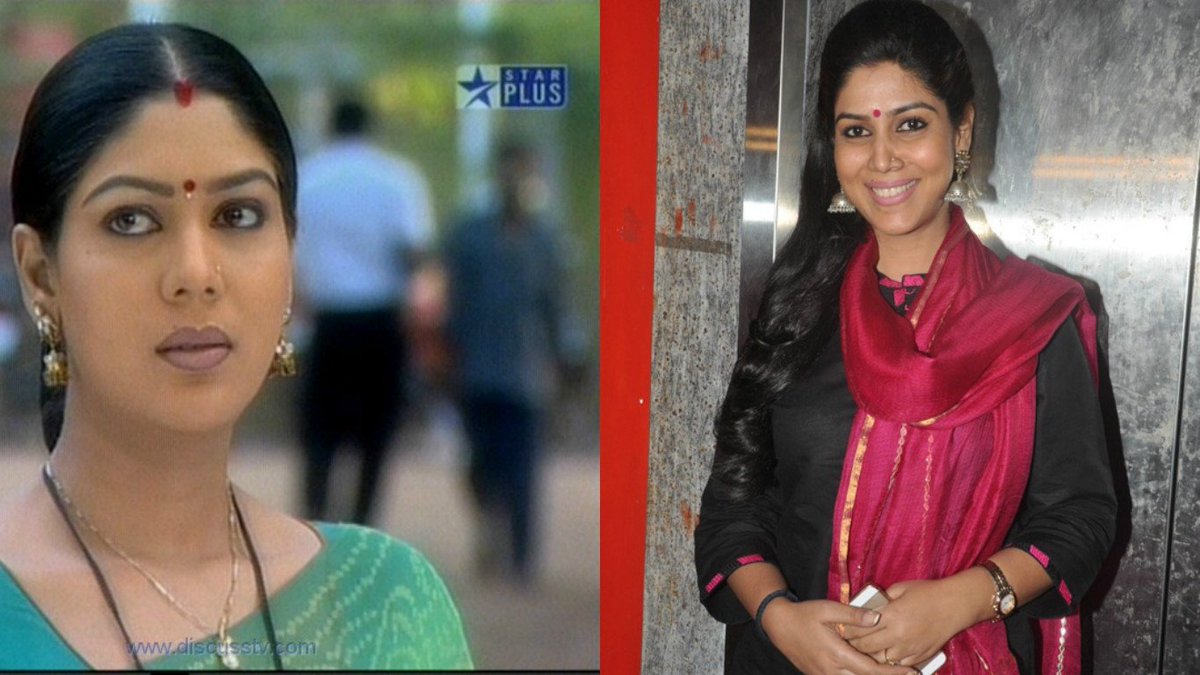 Sakshi Tanwar aka Parvati Bhabhi
Smriti Irani's rival of those times who still makes her presence felt on TV. She's acting opposite Aamir Khan in Dangal.
For more slides of pics visit the link below
Source-http://www.desimartini.com/news/bollywood/then-and-now-cast-of-kahani-ghar-ghar-kii/article31457.htmutm_source=twitter&utm_medium=referral&utm_campaign=twitter_martinishots ...


Edited by LovingRaYa - 15 April 2016 at 3:03am