Originally posted by ---Andromeda---
Hello everyone!!! I know I am too late but can I join this AT? I am not a new member though.
You guys probably won't remember but my previous username was Astoria and I used to post in this forum.
Hello, there darling! I know you, not because I was active on this forum back then, but because I'd gone through all the previous posts at one point
A hearty welcome to the forum and our Vikor shipper's club!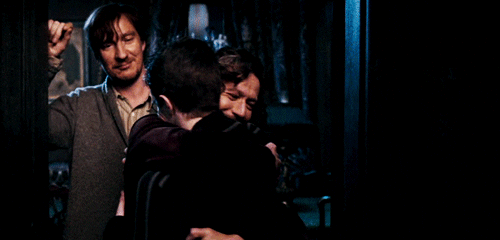 (haha I assumed from your username that you'd appreciate a hp gif. Sorry If I'm wrong
)