SBSuspense
They show a scene where Vidya is alone at Modi house with baa .
They light 108 diyas before the Lord Kanha and both pray earnestly for saving her Di , and for meera's safe return home
Baa to prays that if lord Kanha did not listen to her she will, never again pray to her , or light diya before his murti
Vidya prays that if her papa ji was not found then meera will surely ...
She prays even more Pleads the lord to come to the rescue of Di . As she weeps for her Di she places her head on Baa's lap and baa consoles her granddaughter .
Elsewhere Gopi and Koki are seen in full investigative mode and reporter says they will locate Dhram and bring him to the fore front and Meera will be saved .
Dharam will re-enter the show soon.
Gopi and Koki are seen dressed in trouser suits investigating Gaura's saazish .
Next scene Vidya gets phone call from jighar which makes her very happy .
Offscreen vidya and baa bonding is shown
Vidya says if you desire something honestly then the whole universe conspires to give you your hearts desire .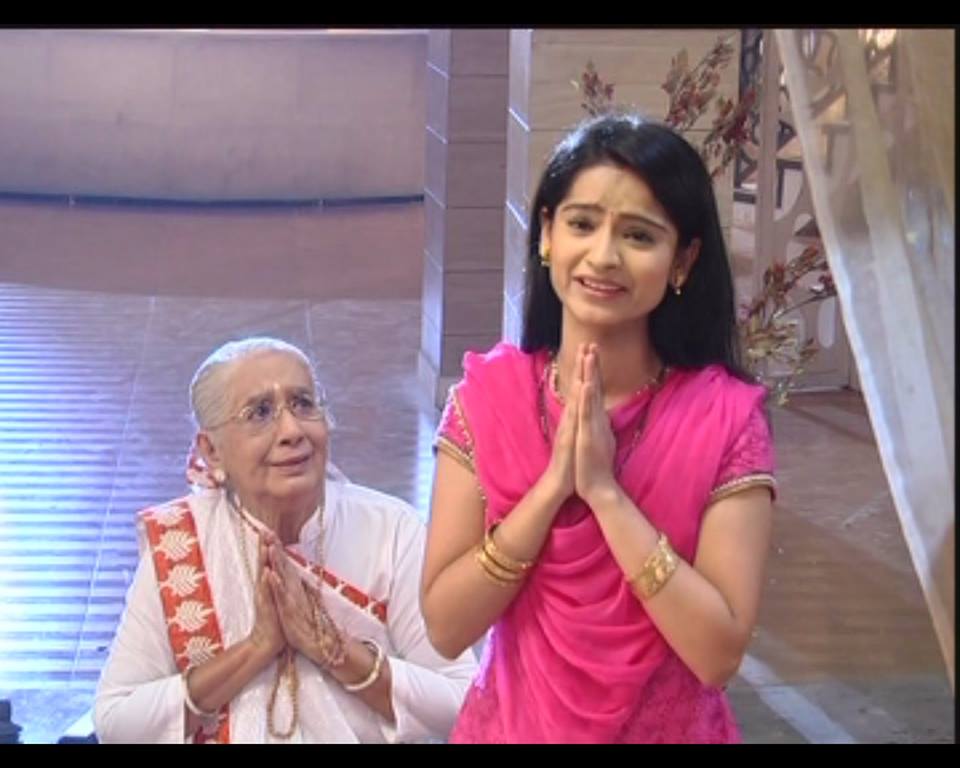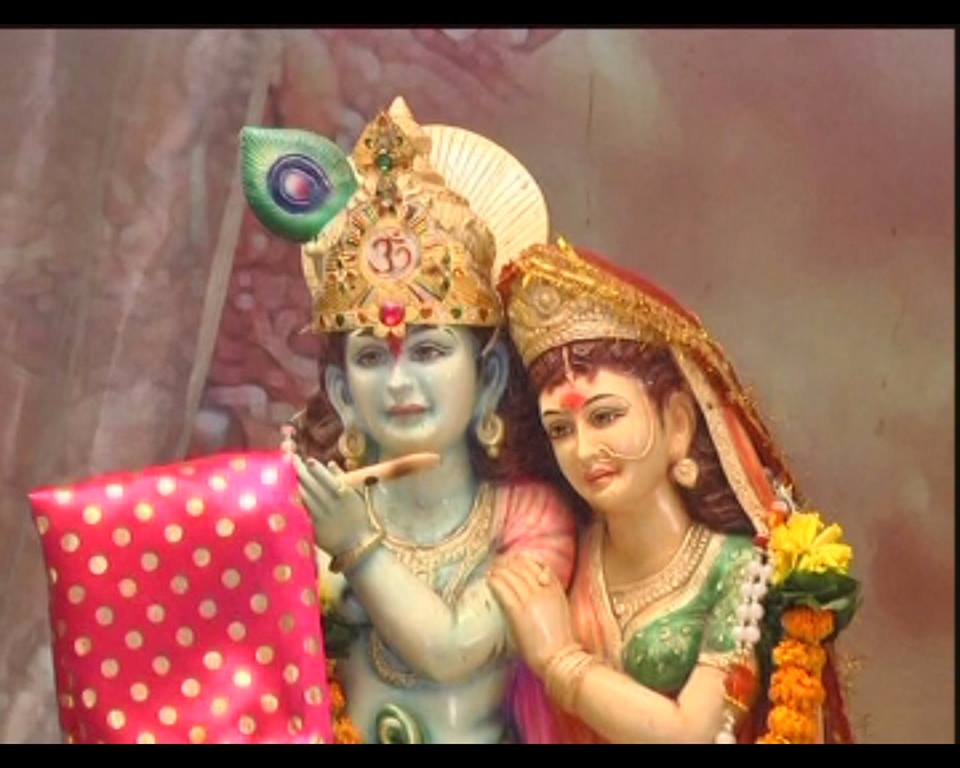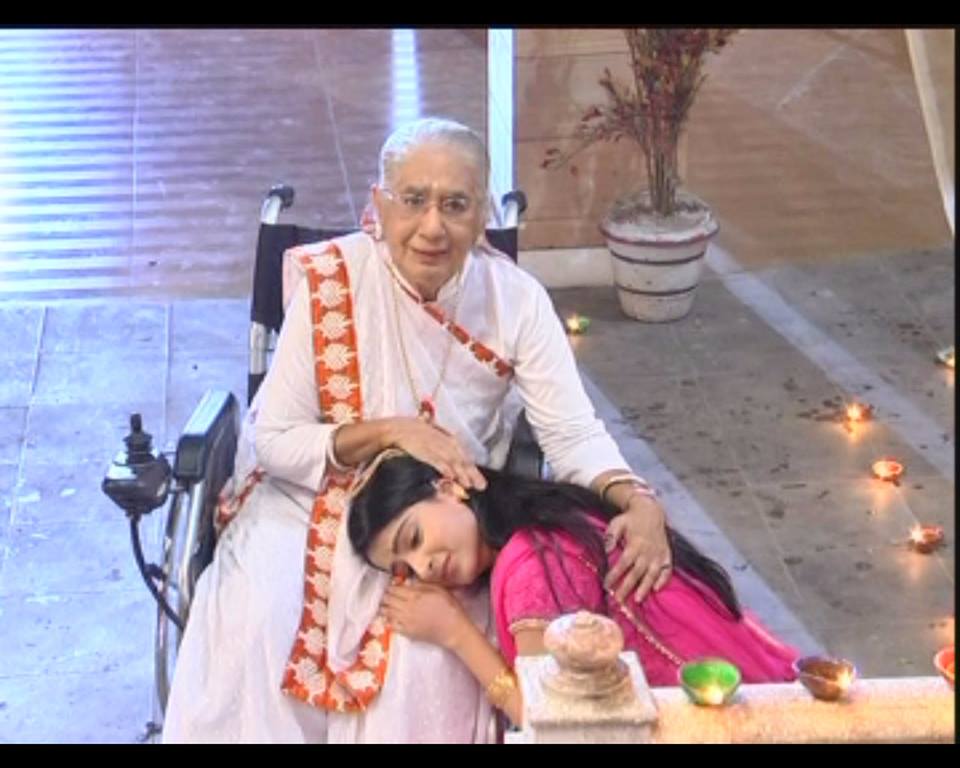 DO NOT COPY THIS POST AS THIS IS EXCLUSIVE TO INDIA FORUMS


Edited by Sutapasima - 14 April 2016 at 6:43am