Sarbjit trailer: 5 scenes that prove Aishwarya Rai Bachchan has given her CAREER BEST performance in this one!
Aishwarya Rai Bachchan impresses with her heart breaking, fierce performance in Sarabjit!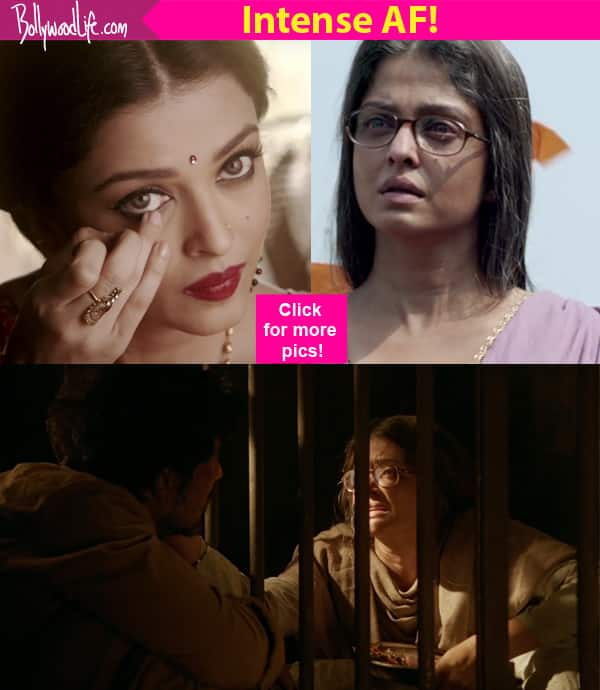 Aishwarya's INTENSE performance will be one of the highlights of the film...
One of the most awaited trailers of the year Sarbjit trailer just released and boy, we are ZAPPED with what it has to offer to us. The film essays a real life story of an Indian national Sarbjit Singh and his sister Dilbir Kaur's lifelong struggle to set him free from a jail in Lahore, Pakistan. While Randeep Hooda has gone through a shocking physical transformation, Aishwarya too has undergone a lot of changes in her de-glam portrayal of his sister Dalbir Kaur. The film sure holds a promise of SPECTACULAR performances by the leads. But, this is a special film for Aishwarya for it will awaken the performer in her. Here are five heart breaking yet brilliant scenes which prove this.
The opening scene...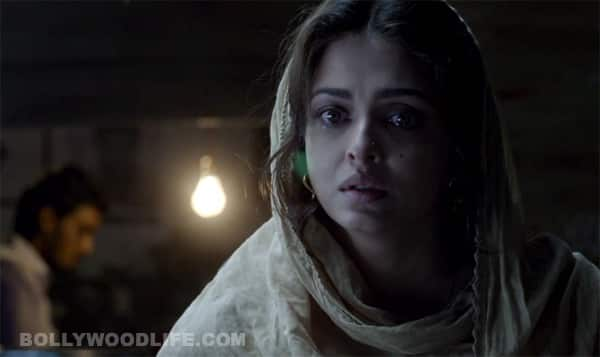 Aishwarya opens the trailer as she calls out for her brother in the dark. This scene is sufficient to give you goosebumps! It is so good, that you realize the gravity of situation Ash's on screen character Dalbir must be going through.
Ash's reaction when she learns that Sarbjit has been given a death sentence!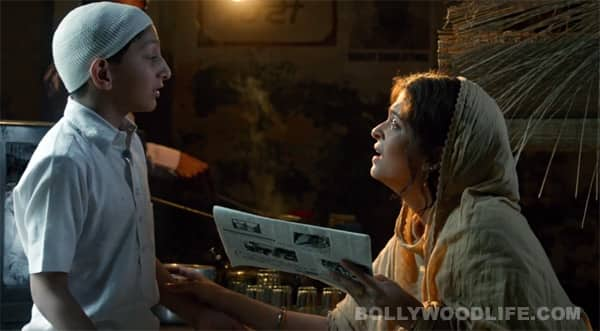 Aishwarya has gone completely de-glam for this role to fit into her character completely. It looks as if she has immersed completely in the role and has left her aura of Ash : The beauty queen far behind. Her eyes wide awake with disappointment, her frayed salwar- kameez and round glasses just make you forget Ash's off screen persona. This particular scene is extremely defining when she learns that her brother has been given death sentence.
Aishwarya's interactions with Sarbjit's lawyer played by Darshan Kumar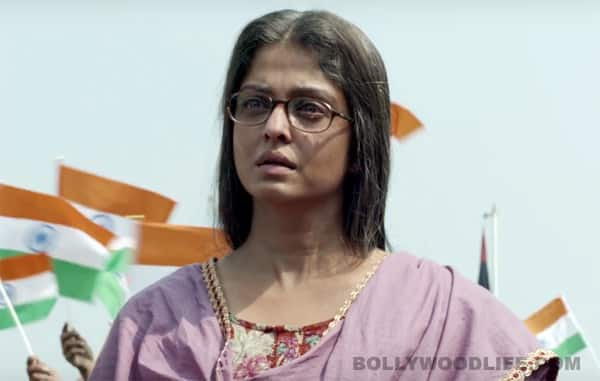 It will wrench your heart when Aishwarya as Dalbir convinces the lawyer played by Darshan Kumar to take up Sarbjit's case.
Her powerful all-feels speech!
Aishwarya's speech during a protest march which urges people to fight for her brother is gripping. She states how it is unfair to judge every Pakistani as a terrorist and an Indian as an enemy. It will make you think. Also mark the transformation in Ash's diction and accent. It is plain amazing.
Her confrontation with Sarbjit in jail!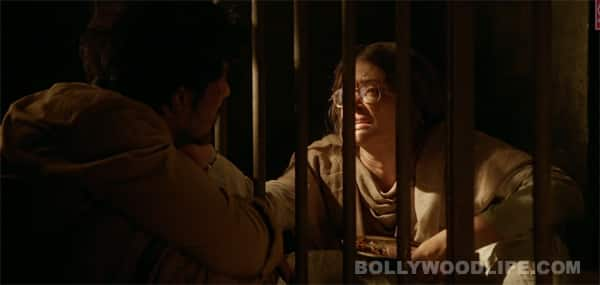 Ash's scene which has a face off with Sarbjit will make your eyes well up. She looks helpless and shattered in this particular scene as she apologetically tells her convicted brother that she couldn't do much for him in all these years.
Watch the trailer here and tell us if you agree with us.