"wake up, wake up" i yelled at my sleepy best friend who wasn't waking up "we have to go for walk" i added "no i want to sleep, just go from her" she replied with least concern. i bit my lower lip and started thinking how to wake up this gurl and finally an awesome idea flashed in my genius mind
"akku see enrique is here" i whispered in her ears, in no time she jumped off her bed and started looking on the both sides "what you believed whatever the shit i just said" i asked with a innocent light glinting in my eyes "you dirty liar" she was hell angry on me "were you dreaming about him?" i looked at her with suspicion on my face and there she was blushing heavily, i looked at her and her pink cheeks, how beautiful she was looking, like some angel, mine and only mine angel soon i was out of thoughts as she was giving me death glares "acha khasa soo rahe the, utha diya" she was cursing me. "you don't remember what's today?" i asked
"what is"
"it is your anniversary idiot"
"kab kahan kaun" she tried to be funny
"akku u need to get one thing in your head that you are not at all funny"
"terese toh zada hi hai"
"ja jake naha le aur phir jaldi se morning walk ke liye taiyar hoja"
"ja rahe hai"
------------------------------
it was still little dark, the sky was very light yellowish in color, birds were chirping, cool breeze was blowing which made the moment more than special. intentionally i slowed my steps and when akku was moving in front of me i took my stole i tied it around her eyes "aeee ye kya kar rhi hai?" she was shocked "ruk toh, abhi sab pata chal jayega" i held her by her shoulders and leaded her towards the park bench and with slowly i kept a box on her lap "ye kya rkha tune" she again asked. "oye questions ki dukaan thoda chup ho ja" saying this removed my stole and slowly she opened her eyes,she looked at the beautiful box and asked about it "open it budhu" she carefully removed the ribbon, "omg" she was on cloud nine after seeing the things in it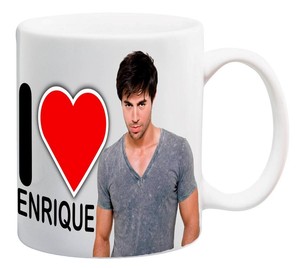 "you liked it?" i was hell nervous in respond she pulled me in a tight hug and said "i love you, but it hate you too" i giggled and said "i hate and love you too"
---------------------------------
fine i know it was weird, but i wrote in in 20 minutes today only so
-scroll down for more


Edited by ArunimaJA - 14 April 2016 at 12:04am