Originally posted by Patronus
Wow okay I had no idea about the sinus surgery? Somebody told me to go through it, I'm really sceptical now
anyways people are really over exaggerating here! They are talking as if there has been such a big change that you wouldn't recognise this girl to be PC!
PC has had very sharp features! Good skin, beautiful hair & beautiful eyes! And a goddamn perfect face structure! Like somebody mentioned she's rarely going to age
Her skin has deteriorated a little though!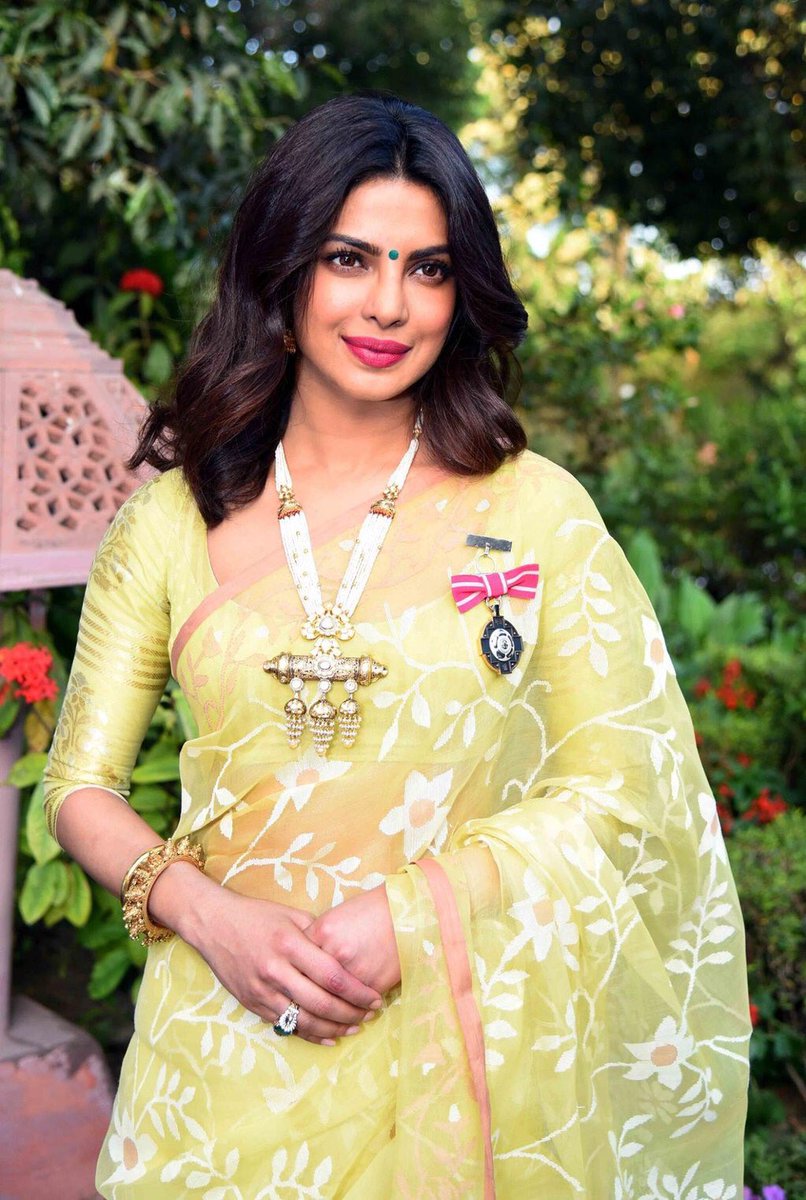 I don't see much changes! She has lost weight, gained maturity on her face! The nose looks the same too, it still hanging a little! The lips look huger though, other than the lips I'm not sure what changed?
Okay I'm not saying this as a fan I'm genuinely asking because I'm really blind in these things- I never notice Deepika's eyebrows too unless somebody points out
I've always believed the 'plastic surgery' rumours but honestly I can't spot, maybe except for the lips!
If we are comparing these two pics, one is a 17 year old; relatively barefaced, and the other a grown 34 year old superstar with a fabulous team that works with her on a global scale - so obviously there will be differences. BUT her nose looks totally different, in fact, it looks a little different every little bit; it looked WAY better before! And as you mentioned, her lips are plumper. Her nose was less jarring, and lips were just right! Her skin was brighter, which is also surprising. If she had the team she has today when she was 17, I think she'd look better than she does now - honestly!
Moreover, I don't get why she did it. :/
PC has always denied surgeries...at least as far as I can recall...she's honest about so many things and always comes across as confident in her own skin! Dunno what made her take the plunge...