What the F is going with this show you ask??
Well no one seems to know. And when i say no one I mean NO ONE! Not the CVs not the actors not the audience.
The show begins with a flashback explaining how Mahi became Devika. Apparently Mahi got caught on a tree on her way down and was A okay albeit with a few scratches. She literally falls into Twinkle's lap and relates what happens to her and Kunj appears on the scene. What do the caring Didi and Jiju do?
Do they take her to the hospital to get first aid?
Do they take her to the police station to write out a statement that Yuvi tried to murder her ?
Do they contact anyone to take Mahi into protective custody?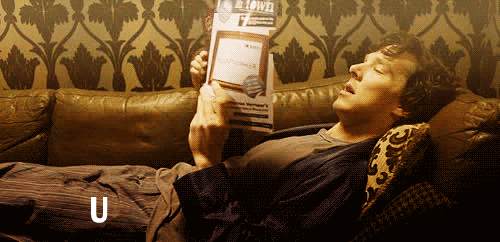 No, nope, no way and are you crazy! They concoct a really elaborate plot that seems unnecessary and might not at all be effective to "trap" Yuvi.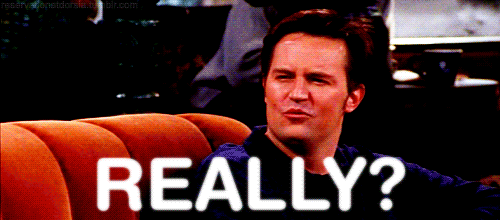 And then are all back in Amritsar, the good guys celebrating their brilliance. Note to Twinkle and Kunj, don't count the chickens before they are hatched. And for being so careful while you were in Mumbai you are discussing your plan in loud voices out in the open in Amritsar, Yuvi's home turf? James bond has nothing you!
Apparently for the dynamic trio can plan an elaborate scheme to resurrect Mahi, but couldn't figure a way to have Mahi talk to their parents. Oh and we find out how they tricked Yuvi with the fingerprints idea. They used extra skin on Mahi this time around because you know extra fake skin is just lying around. Reuse Repurpose Recycle people!
Yuvi legit looks at Anitha as she questions this entire set up and says "Be logical mom!" I laughed so hard at the irony of the statement people around me thought I was in trouble.
Anita decides to get ready for meeting Devika khanna from the morning itself but alas its not enough. Devika is not impressed by basically anything. Not her clothes, not the gifts and not the kangan. Coz you know..
Yuvi passes out and is later haunted. Im not even happy about this because the recap shows that he is going to try to bury Mahi in the next episode itself. Alas he was not singing "Kya Karroon, Oh Mahi, Main hoon Adat se majboor" while doing it.
Couple of things: People who refer to themselves in the third person.. cough.. devika khan... cough should stop doing it right away.
The scene where Mahi puts Anitha and Yuvi down was golden! I am not even going to try to make fun of it, because that was the best part of the night.
Was it just me or were Yuvk and Anitha in front of a green screen when they were in Device's house? It just seemed odd. Maybe Anjali ( I hope thats the actors name) was unable for shooting that day.
It was an okay episode for me. I'm very disappointed with the current tack because it feels that the CVs rushed headlong into a storyline only to end it in an equally hasty manner. Will be adressing those issues in another post.
And as always if you like the episode I'm happy for you. This post just contains my thoughts and opinions
Leave your comments and thoughts peeps!


Edited by dksamma - 13 April 2016 at 10:01am