Originally posted by iktaara
Originally posted by stg1
Originally posted by RSanaya71
Originally posted by sk62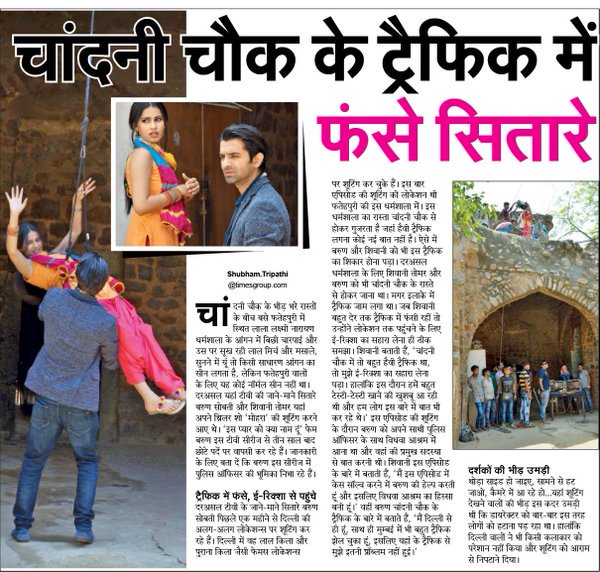 can anyone translate this for me.I can't understand this?
Please!
someone posted a translation a couple of pages back - its this: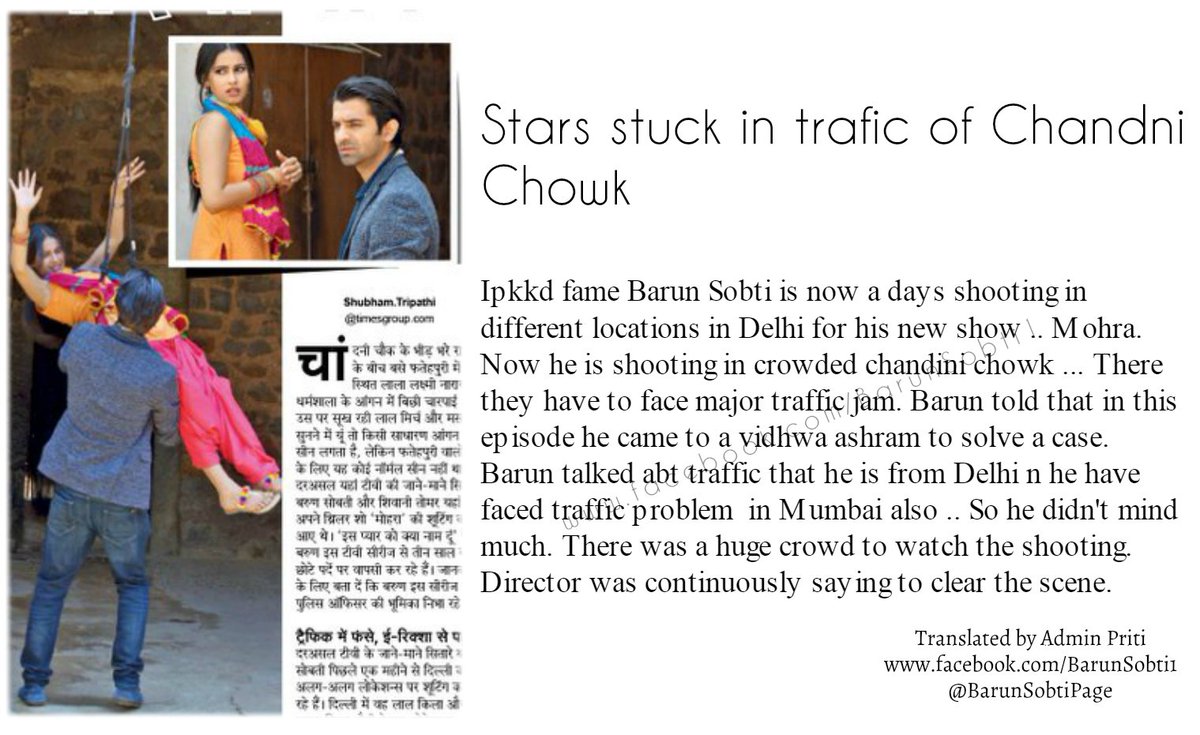 but yeah, in case they missed anything out if someone can give a more detailed translation that would be good
they said that they were shooting in various famous location like red fort old fort earlier... this time it was fatehpur where u reach through chandni chowk . that's crowded area with lots of traffic .shivani said she had to use e rickshaw to reach set while barun said he is used to the traffic jam here as its same in Mumbai.shivani talked about the smell of delicious food coming
also about the scene that she is here yo help barun char solve a case...then they said there were lot of crowd to see shooting and director have to clear them many times but they didn't disturbed the shooting and it went well.
Uff done
thanks , crowd will be there afterall its Barun