Originally posted by MsDroolKanthan
Originally posted by Faith-N-Hope
Originally posted by MsDroolKanthan
Originally posted by AimmyLovesBarun
Originally posted by iktaara
Can anyone post this pic .its cutest. His smile
http://twitter.com/teambarun_arab/status/734058546187390976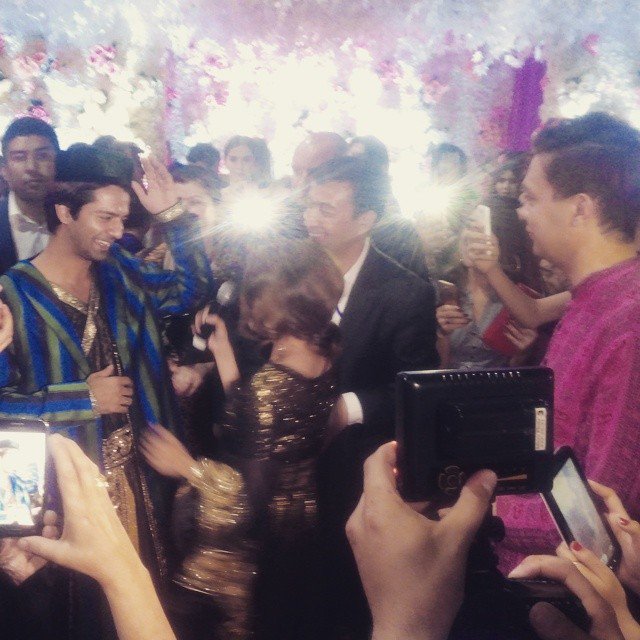 COME BACK AT ONCE WHY ARE THEY GETTING HIM MARRIED COME BACK NOOO.
LOL.
Relax. It's just a wedding expo or something if I am not wrong.
They 'cannot' have him married again.
Fake or contract marriage then . I'd have made a nice fake bride. I'd have done the fandom good by hiding away his hair gel.
Your sense of humour is fab.
BUT since he ain't sporting the hair gel anymore I think I would have made for a better 'fake' bride since I would have made sure he stays away from the sight of everyone at once. You see he should have belonged to me and I to him, away from the prying eyes of the world in our 'Choti si duniya'. While the world would have sulked to bits.
Though I agree they should have had a Swayamvar. The half of the world would have come running to be HIS


Edited by Faith-N-Hope - 21 May 2016 at 11:26am