Originally posted by AimmyLovesBarun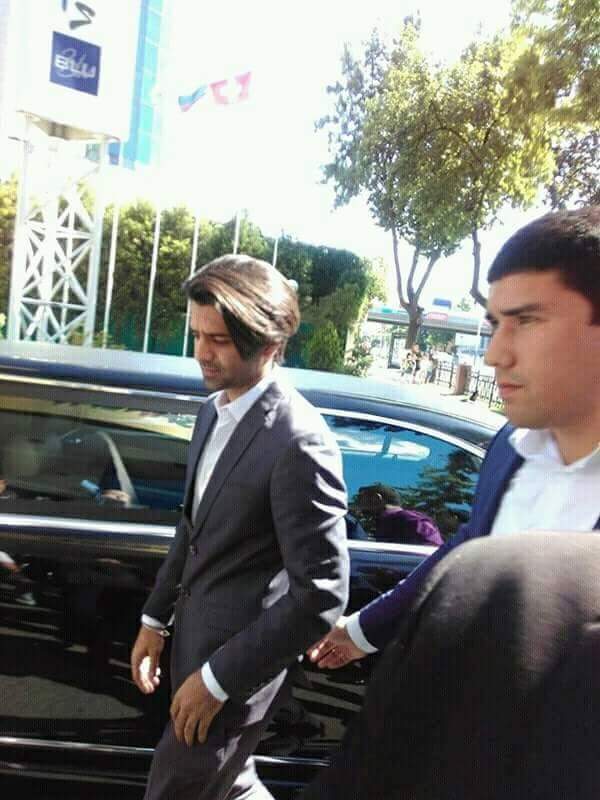 There is something so nice about this picture and the all formal look of Barun, he looks dapper in the white shirt. His hair looks great too, the unruffled and smooth tresses look suits him a lot.
The new set of pictures seem to be from a press conference, I assume. I hope we get clips and interviews soon.