Originally posted by MsDroolKanthan
Originally posted by the_rain
Cr. OU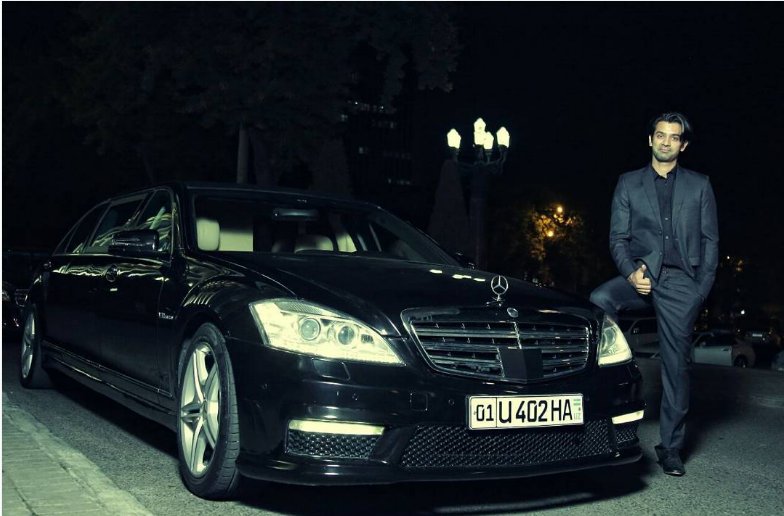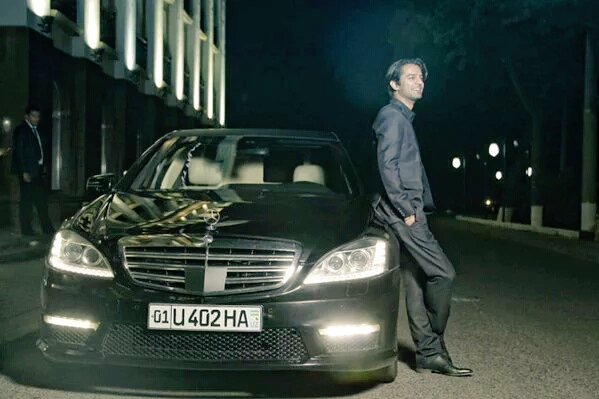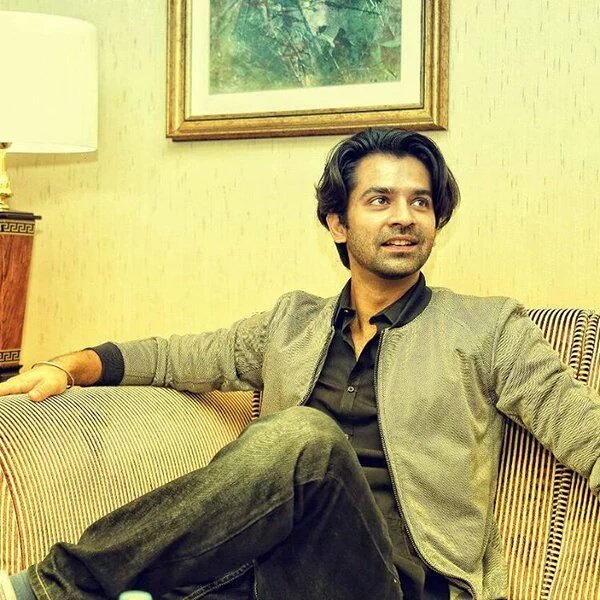 Whil I recover from Sobtian Induced Coma what is up with his hand in the first picture, I can't even . Just stop
Thank you for pointing out. I didn't really peep in ' below the belt'. Might as well have a good look now, of the picture of course, and not really the hand. Err, or the 'position' of the hand.
Can't stop my eyes though from traveling down south. After all to err is human and we are just 'smitten'.
PS your signature line is so true...


Edited by Faith-N-Hope - 21 May 2016 at 3:54am