To promote this, we've compiled a list of Indian movies that have dazzled the audiences at the coveted Cannes Film Festival this year. Here's the list:
1. Raman Raghav 2.0
The psychological thriller traces the life of the notorious Psycho Raman killer during the 60s.
Raman Raghav 2.0 is widely believed to have been inspired from the real life story of a serial killer who operated in Mumbai during the later parts of the 60s. Psycho Raman's story has been brought to life by Anurag Kashyap who picked Nawazuddin Siddiqui as the titular character. The movie will release soon in India but it already has a lot of people creeped out by its trailer.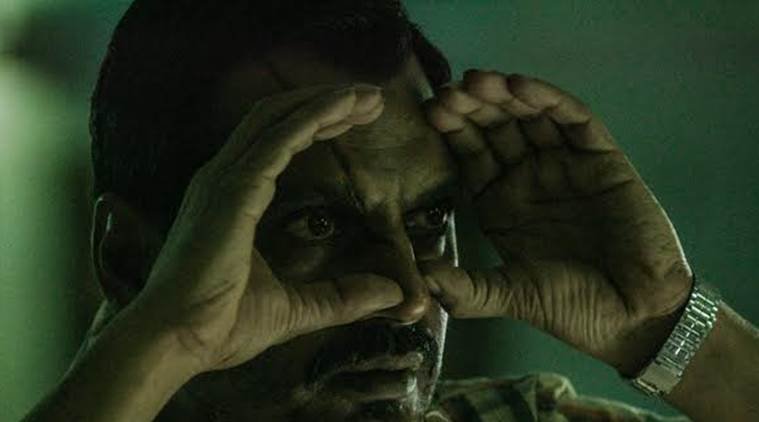 Source -
YouTube
2. Sarbjit
Sarbjit is based on the real story of Sarabjit Singh who was captured by the Pakistani forces and his sister's fight for justice.
Based on the real-life hero Sarabjit Singh, this movie was screened at Cannes this Sunday. The critics are already going gaga over Randeep Hooda and Aishwarya Rai Bachchan's acting. When Dalbir Kaur says that she saw her brother in Randeep Hooda, that speaks volumes about the movie.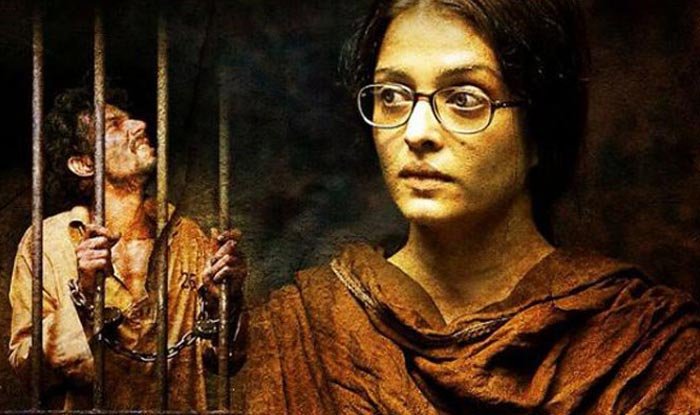 Source -
India
3. Mount of Excellence
Mount of Excellence is based on the Maitreya Buddha lineage.
Mount of Excellence is all set to be screened at Cannes this year. The film is based on the Maitreya Buddha lineage and is directed by Shivajee Chandrabhushan. Mount of Excellence is narrated by Kabir Bedi and is already being touted as one of the best documentaries to have come out of India.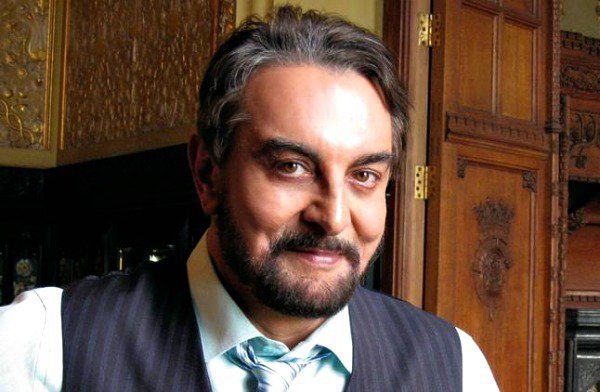 Source -
Indian Express
4. Tu Hai Mera Sunday
Tu Hai Mera Sunday is about the struggles of five friends who can't find a place in Mumbai to play football.
Tu Hai Mera Sunday is a light-hearted story based in Mumbai. Ad filmmaker cum director, Milind Dhaimade, has hit the ball out of the park with his second movie. It's about five friends who generally play football at Juhu Beach, Mumbai. One day a crazy old man joins the group and he does something because of which a ban is imposed on playing at Juhu beach. Now these five guys have to find a place to play in Mumbai.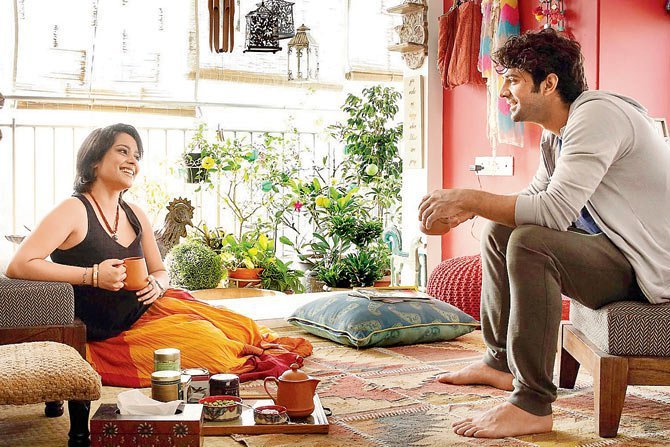 Source -
Mid-Day
5. Memories And My Mother
Memories and My Mother is an ode to the beautiful city of Kolkata.
Memories And My Mother will be screened at the Cannes Atelier, a section that helps new filmmakers get a platform to showcase their talent. Aditya Vikram Sengupta's movie is said to be a tribute to the city of Kolkata (where he grew up and fell in love with).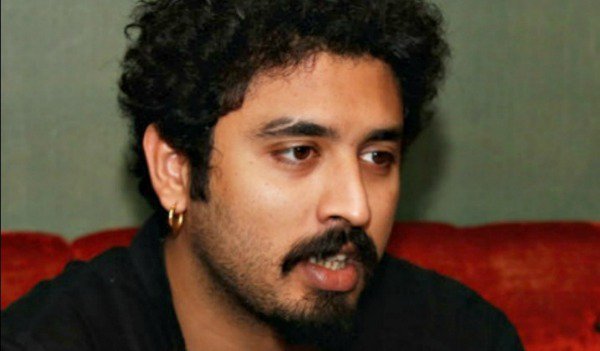 Source -
Indian Express
6. The Cinema Travellers
The Cinema Travellers is about the lesser known and soon disappearing travelling talkies of Maharashtra.
The Cinema Travellers is a stern look at the disappearing travelling talkies of rural Maharashtra which was once a revered medium. Shirley Abraham and Amit Madheshiya spent over eight years to make this 96 minute long documentary.