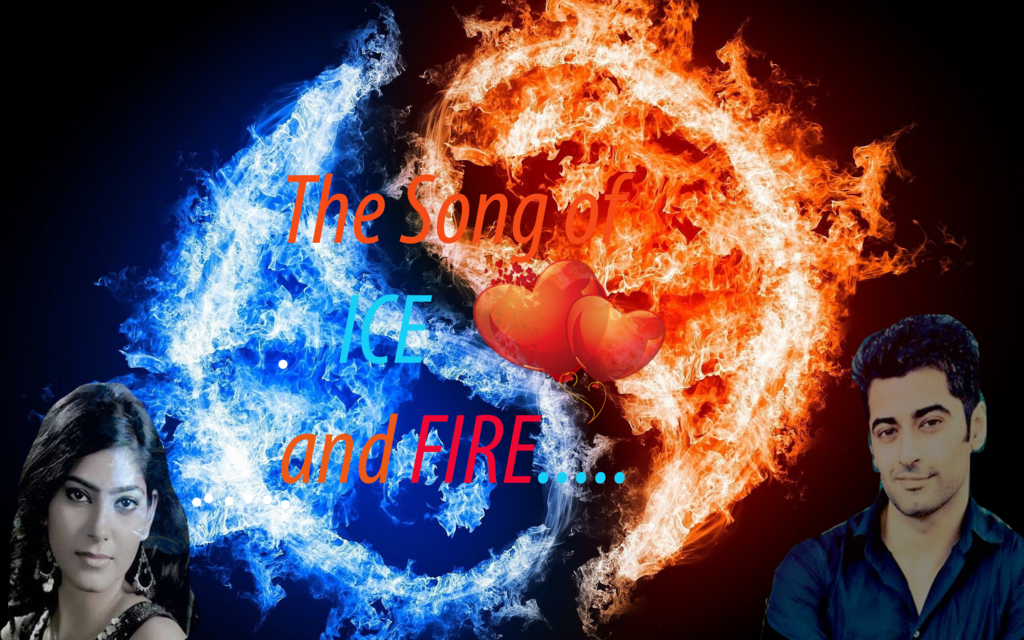 Prologue-
Suhani-
I am ice. I don't trust anymore. I don't love anymore. My heart beats only for my near one who never left my side and Yuvaan.. the reason I still breathe. Six years have passed. Still it did nothing to dull the ache that still burnt in the deepest part of my heart. I used to laugh lot. I used to think that beauty of soul is everything. I used think that a person doesn't need to be fair looking only the purity of heart matters. But I've learnt my lessons in a hard way. Now I am beautiful. And I will show the people how well a beauty can hunt.
Vivan-
I am fire. I burn everything and everyone who tries to come in my way. I am arrogant, selfish even and I will kill every single person who will ever try to harm my love ones. I know no mercy. I am a hunter and others are my prey. I always pay my debts. Let them be friend or foe.
Sorry the prologue had to be small. A massive earthquake hit us and I am very weary right now. Will try to update the first chapter tomorrow. Stay tuned and don't forget to comment please..


Edited by EashaYousufzai - 13 April 2016 at 9:12pm