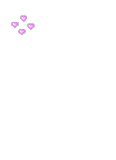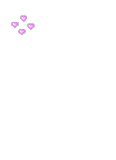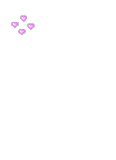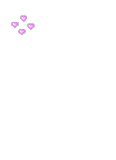 The episode begins with Koki wanting to talk to Jighar on phone , Ahem hands him the phone , asks him to support Heart broken Ahem.
At home Vidya is upset remembering her romantic moments with Shravan .
Then her happy moments as she came to know she was pregnant Then the depressing moment as she had to leave her sasuraal
Sona comes to give sooji ka halwa to Vidya and mota bhaabhi appreciates sona and is worried about Vidya
Sona offers halwa to Vidya. Tolu molu get a teddy bear for Vidya
They remember their childhood days when they fought over toys
Koki and Gopi are at RV house and notice Gaura sleeping peacefully. They are sure Gaura was putting up an act to mislead them .
Shravan comes and reprimands Gopi and Koki for troubling his daadi Gaura when it was so depressing for their family . Gopi scolds him for being rude to his MIL and daadi saas, she scolds him for betraying Vidya twice .
Sheravan replies his dad was killed by their daughter Koki asks him to keep quiet .
Gopi confronts him for mistreating Vidya , Gopi reminds him that their family too has gone thru hell because of his family but they never mistreated /took revenge against any one , also he failed to fulfill his marriage vows , Gopi and Koki reprimand Shravan .
Gopi declares Durga had given them proper upbringing but sadly they had Gaura's bad blood in their body .
Gopi reminds that his sister and mother have gone thru pain in their lives and he has seen thatbefore his eyes but he did not learn , he was treating his own wife the same way.
And lastly Meera was not a killer, it is yet to be proved that she was guilty . It will be decided by the court .Gopi warns Shravan that his khandaan considers women like "pair ki jooti" but as long as she was alive she will never let her daughters suffer .
At Modi house Sona, Tolu Molu have some funfilled moments. Sona feeds Vidya .
Gaura's health deteriorates, the doc comes to check her and tells shravan that Gaura has donated blood several times last few days , no one knows why she did that , shravan is shocked and wonders how could any one allow that !! .Doc says he found a sticker bandage marked AM Hospital , the doc says it appears she had donated huge Qty of blood today morning .
Shravan is surprised .Koki and Gopi over hear that conversation , they decide to go to AM hosp .
When Gaura wakes up. Shravan asks her , why she was donating so much blood ?? Gaura denies but shravan refuses to believe her .
Gaura asks where was Gopi and Koki , she is relieved to know that Gopi Koki had left when thendoc diagnosed her problem .
Gaura thinks if the saas bahu ki jasoosi jodi comes to know about her blood donation theu will surely suck out all her remaining blood
Gaura calls up prison and learns meera was at magistrate office for bail .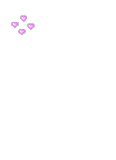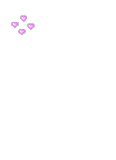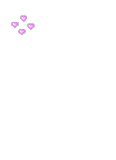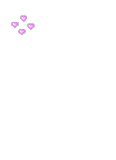 Precap for tomorrow
Gopi scales the wall to reCh Dharam's room andnis surprised to see some one lookingnlike Dharam lying on the bed
She prays to kanha ji , that if Dharam was alive, Meera could be saved .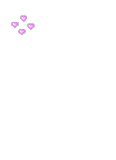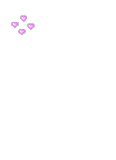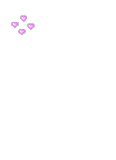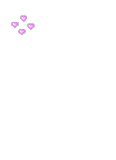 DO NOT COPY THIS POST AS THIS IS EXCLUSIVE TO INDIA FORUMS


Edited by Sutapasima - 13 April 2016 at 8:19am