SBSuspense
Modi house gone to the dogs ?? OUCH !!


They showed the segt where Gaura arrives Modi house armed with an army of dogs
The dogs are seen running into the house and running helter skelter shocking the residents
Gaura is annoyed says the reporter because Modis called "Dharam ki asthi " as "kuttey ki asthi "
So to take revenge for that she has left real kuttey loose into their house
Gaura then curses the Modis that they had kiled her ghar ka chirag , so same thing will happen to Modis
They wil not have single chirag of their khandaan who will light the diya curses Gaura
All her future generations will be born deformed/ "luley langre "
Modis are shocked As the dogs bark at them .
Offscreen the crew on the sets n spot boys have tough time controlling the seven/ eight dogs who are seen barking and running around and wntangling their leash .
Nxt scene shows how Tolu Molu and Sona who are totally sanskaari bachche and they swing into action and do mehemaan nawaazi /look after the four legged guests .
By offering them biscuits and milk
All the dogs calm down and become loving and affectionate towards Modis
Gaura ki chaal fail ho gayi Says reporter
Sona is seen lovingly petting the dogs.
Adding VU soon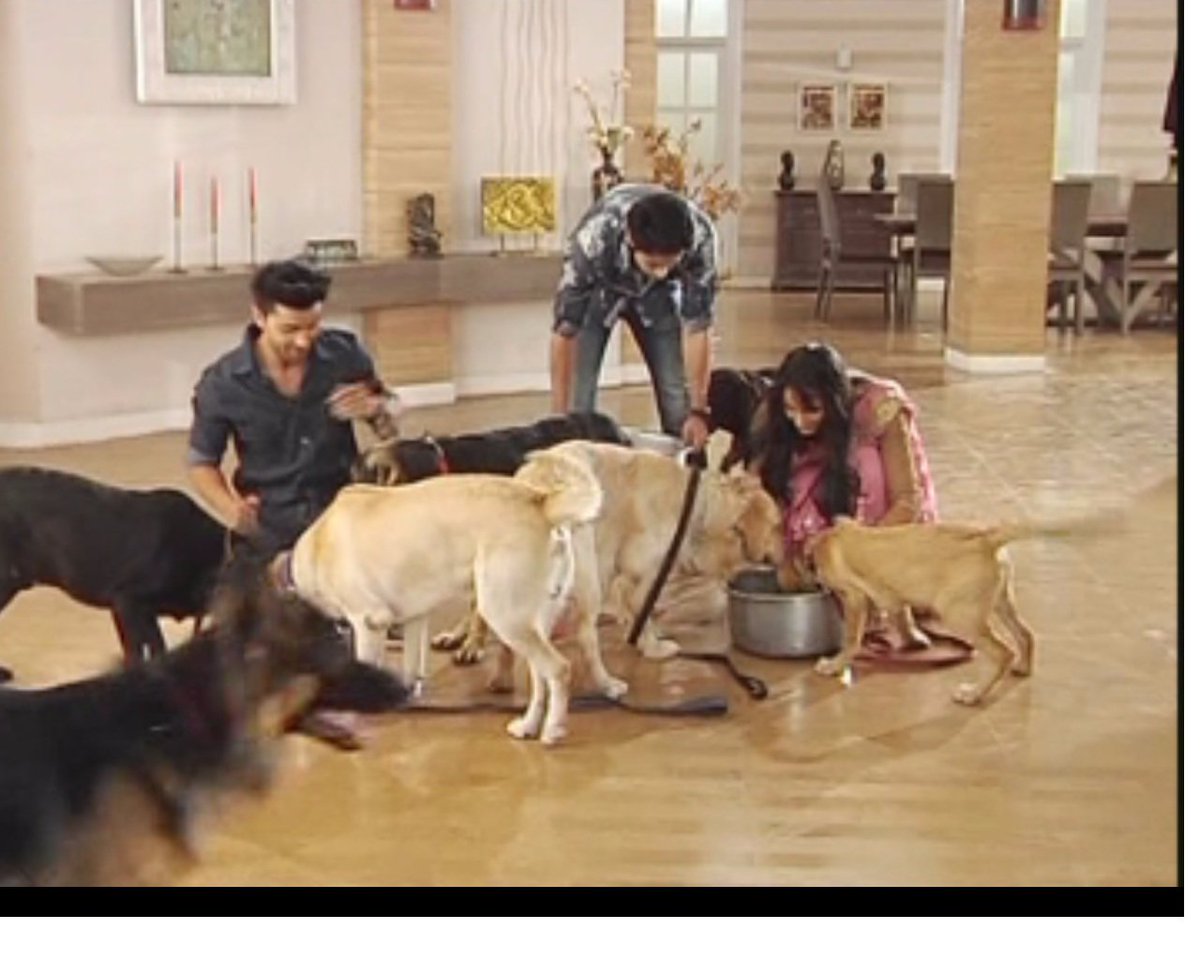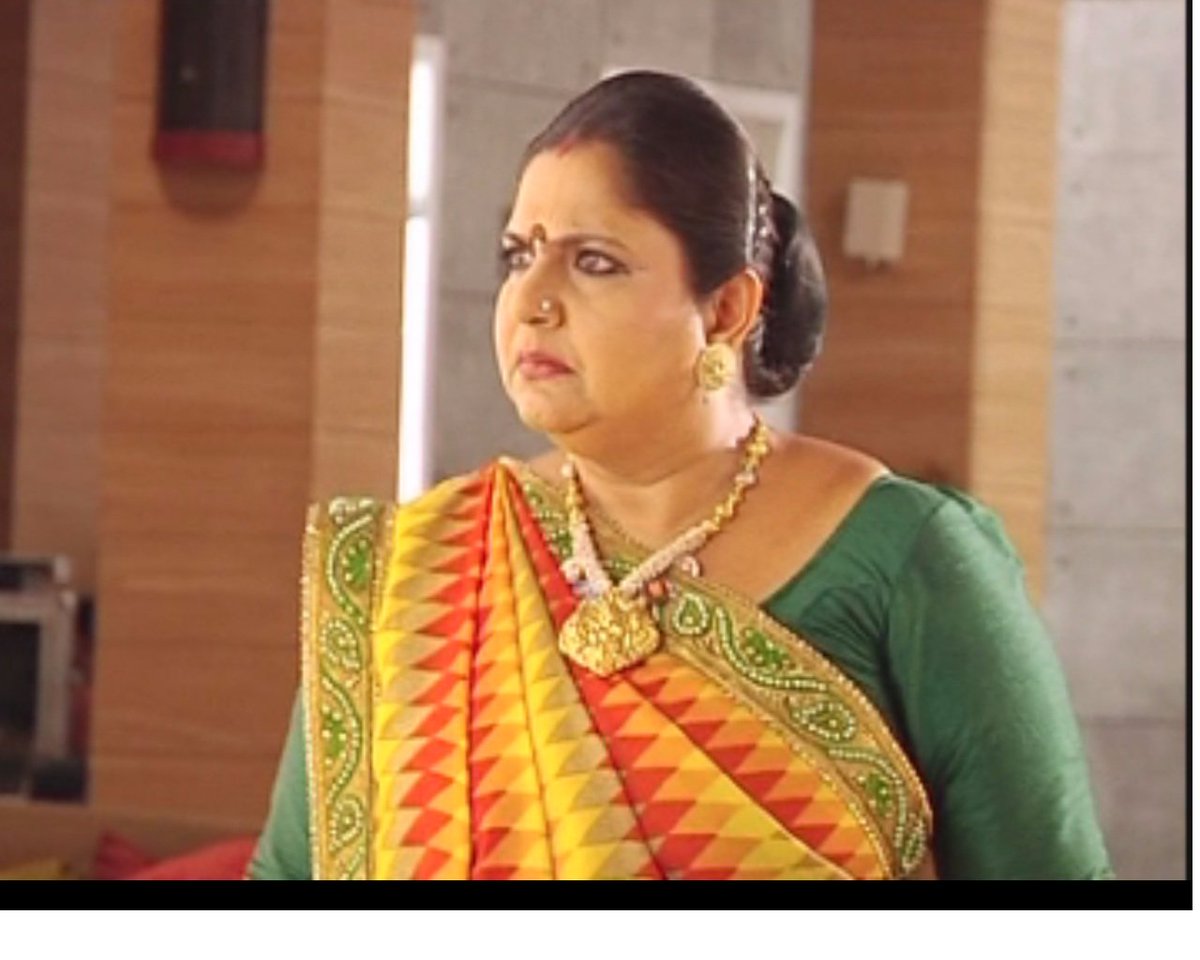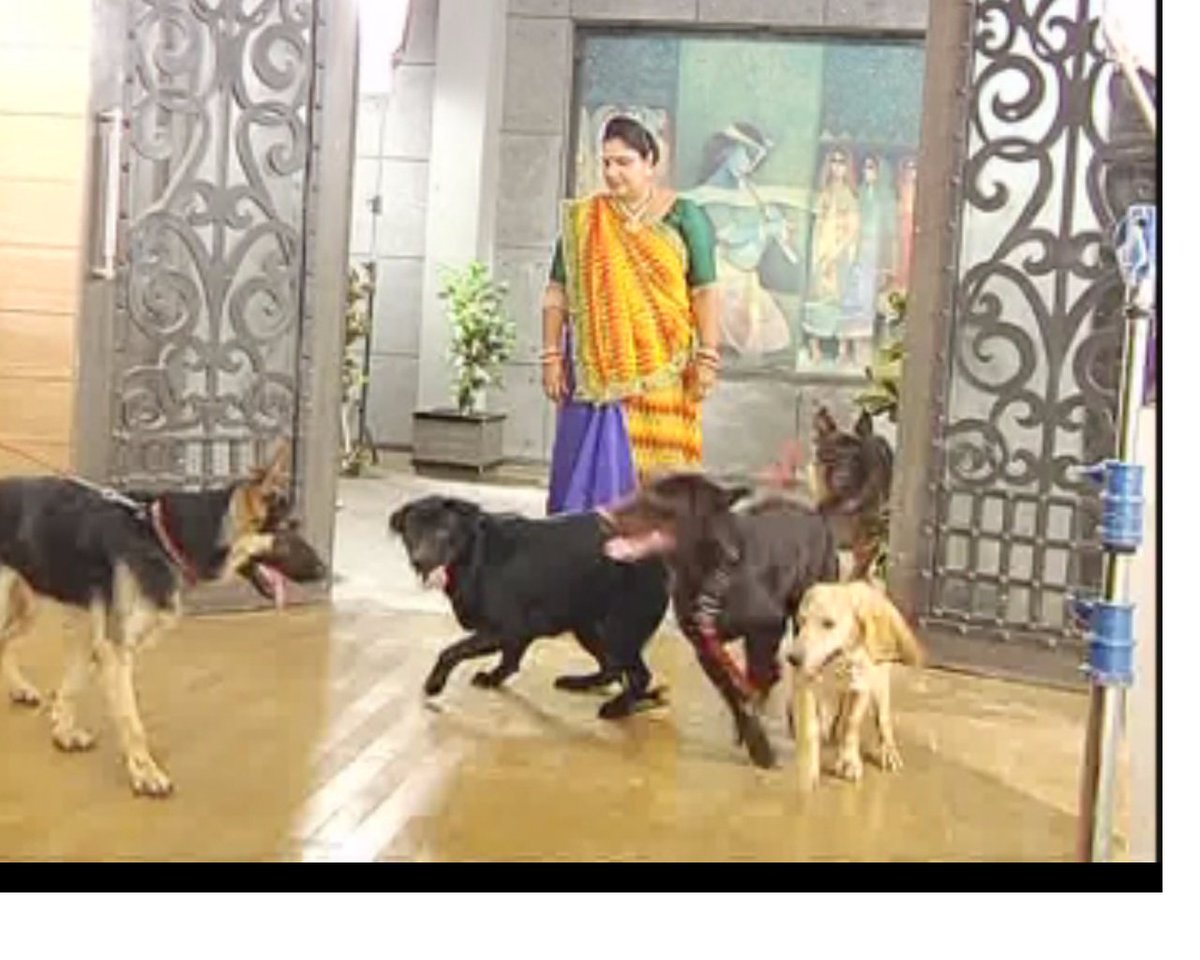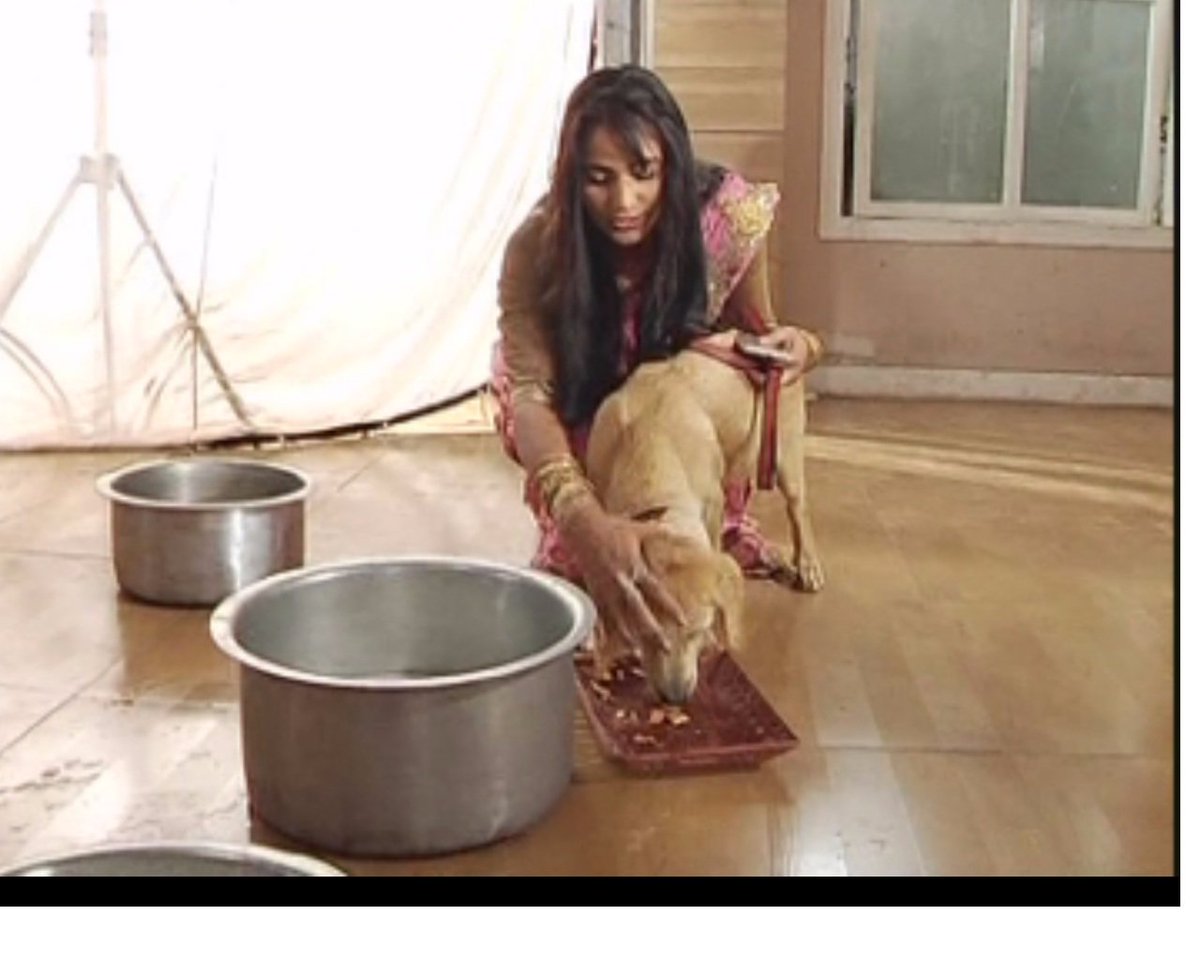 DO NOT COPY THIS POST AS THIS IS EXCLUSIVE TO INDIA FORUMS


Edited by Sutapasima - 13 April 2016 at 4:03am