OOHHH MYYY GOODDD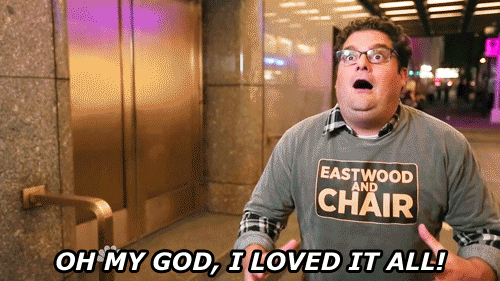 WOMAN
WHOEVER YOU ARE THIS IS BEAUTIFUL AND YOU ARE OFFICIALLY MY FAVORITE PERSONNN
PERFECT SCENE SELECTIONNN--I love that in a VM.
THIS IS SOOO GOOODDD Omgg I've never heard of this song before BUT IT'S SO PERFECT FOR THEM and like Suman's bits in the beginning and the dance and Shravan's bits and the end and "yeh zulf savaroon" and just the way you captured their need for each other & their unsaid feelings and just what makes ShraMan so special, different, and just SHRAMANNN
GAAHHH
I LOVED ITTT
Please make more! This was amazing!
Lots of love & appreciation,
Krii
Edit: Also just realized you're new to the forum! Welcome! Please make more! Hope to see you around!!


Edited by .SankaDevi. - 12 April 2016 at 2:53pm