Introduction
THE KHANNAS!!!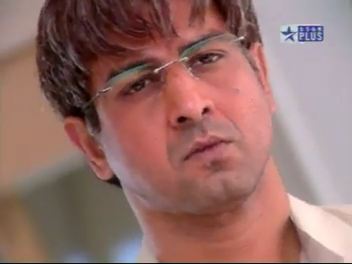 (JUST IMAGINE THT HE IS SMILING..
)
Mihir Khanna:he is the head of the family(don't worry AHROOS nahiin hai)is very kind to his children can do anything for them…….loves kashish and angad(badey bachay hain issiliye..choton ki koi aukaat nahiin…LOL…getting baq to the story)IS the best friend of CHETAN(ewwww)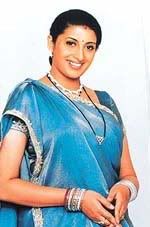 (JUST IMAGINE THT SHE IS A LITTLE MORE OLDER AND IS A LITTLE MORE FATER!!
)
Tulsi Khanna: (the name soundd really weird!!)loves the younger children can do anything for her children(all)is a housewife, is always worried about nandini and kashish(only the daughters)very close to SUJAL(ahem..ahem…going to be damad)and not to forget IS VERY CARING…CARES ABT EVERYONE IN THE HOUSE!!!!!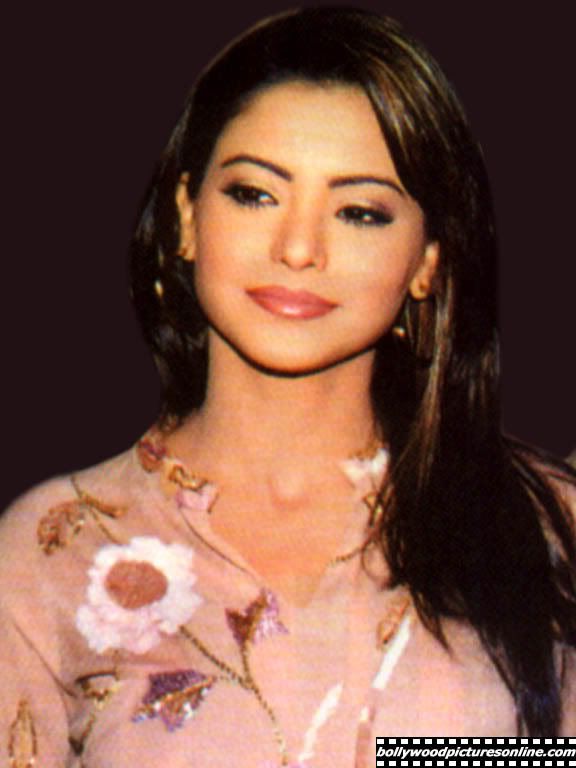 Kashish Khanna: Is very pretty,gorgeous and loves sujal. They are getting married soon (maybeeeeeee). She loves angad (brother) and kavya alotttt!!!!!CANT LIVE WITHOUT THEMM!!!!!she was working for GnK company but isn't working anymore!!!!for some reason!!!(SECRET…DEEEEP SECRET)

Angad Khanna:
Three words to describe him are tht he is HOT,HANDSOME AND VERY SMART IN BUISENESS!!!is the second child of the khannas!!love kashish(sister)!!alottttt cant live without her!!!! Is best frnd of SUJAL!!!can live without him either. Angad and sujal share everything together!!!!

Nandini Khanna: she is a complete SBDC(will discover tht later)loves karan but can never tell him. She is studying in UK right now and is gonna join GnK soooon!!!!she is not at all like kashish she is very mean with guys since she got BETRAYED(u will discover tht later aswell…lol)

Kavya Khanna: (baari aagyai meray hero ki….2nd hero)he is the joy of the whole house NANDINI is his enemy……FOR FUN YAAR…..LOVES KASHISH!!!is very SMART, HANDSOME AND CHARMING!!!! IS IN SWITZERLAND RITE NOW FOR STUDYING!!!
ohh and i forgot to tell u guys tht the kids of this family are born in SWITZERLAND except for kashish(DESI BACHI)


Edited by rajeev_eijaz - 09 November 2006 at 3:32am