oook guyssss i am finally writing my ff which is for sure gonna be AMAZING hmm maybe....if u like it.....
i am gonna give credit to ppl who i am inspired by and who forced my to write a FF!!!so my list is very long but u are suppose to read it maybe ur name is in there..U CAN NEVER PREDICT SARAA
MY LIST:
SURII(sun_423), ADI(adildagr8),KIRAN(Kashish-Rox),FARAH DII(Rajeev1),MEHREEN(Fakhra),belanila,RACH(Gauravs''Love), SOPHIA(smartncute..she kept a gun on my head and made me write this...JOKING
),ANA DII(Cool_SK),SHANTELLE( bolly*_crazed),SUMMI(kashishdabest), RS(rajeev_gr8)PARVATHI(parvathicanada),SARA(sara_16), APRA(apra)KOMAL(komalsirwani)and SHRUTII DIII(shruti_gauri1)I LOVE U GUYS FOR INSPIRING MEE AND FORCING ME TO WRITE A FAN-FIC
and thanxx alott griffy(griffinmonster)for making the banner
!!!!without wasting anymore time i am gonna shut up and start my FF
.....ok so my ff is introducing the worlds 4 HOTTEST, MY FAV, COOLEST, ROCKING and MINDBLASTING JODI'S which are....GUESSS.........GUESS KON...lemme tell u
RAJEEV-AAMNA(sujal and kashish)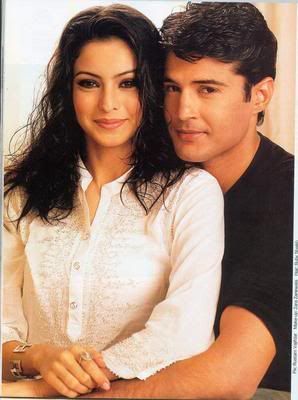 IQBAL-NEHA (angad and kripa)
HITEN-GAURI (karan and nandini)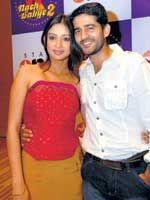 and not to forget!!!
EIJAZ-ANITA (kavya and anjali)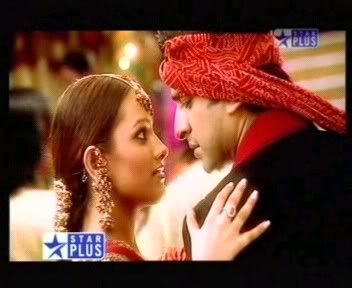 this FF i abt RELATIONS,EMOTIONS,LOVE, SADINESS,HAPPINESS,FRIENDSHIP and TRUST!!!!
DO COMMMENT!!!!!!!!!!!!WILL BE WAITING EAGERLYY AND IF U ARE CONFUSE JUST TEMME SINCE I AM VERY CONFUSEE and ADI TOLD ME THT U ARE VERY CONFUSE ALL THE TIME SO U MIGHT MAKE THE PPL CONFUSE WHILE WRITING UR FF!!!!!!
ok so the intro is gonna come up sooon
Saraa


Edited by ~Saraa~ - 09 December 2007 at 7:02am