Pyar ki ek ajeeb kahani
Angad khannah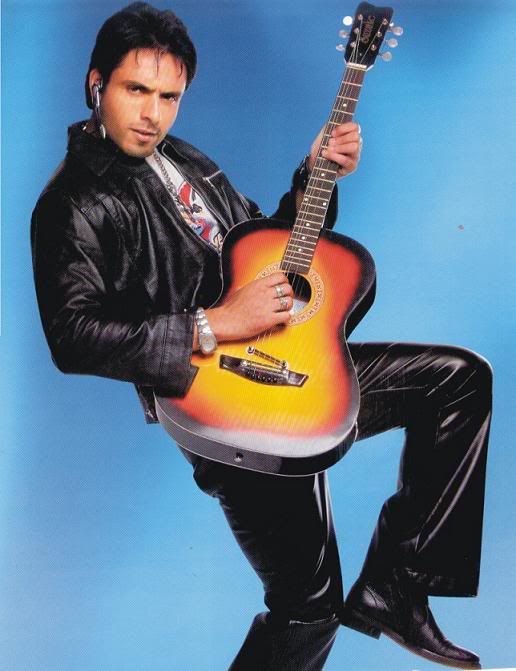 Age-20
Sex-male
Description-tall,dark haired,handsome,gourgeous brown eyes,built body,cheeky smile
Accessories-chains,rings,bracelet and 4 ear studs on one ear
This is angad khannah,he has a good heart and loves life but one thing he is a suspect list for the priminister prithvi bose murder which made him indias most wanted man but still the police couldn't do anything because they had no proof with them to arrest him.
Kripa sharma
Age-19
Sex-female
Description-medium height,brown haired,beautiful,hazel eyes,slim figure,sweet smile.
Accecories-wears earings and one ring which is special because her mom had gifted her she wars a lot of lucky charm bracelets.
This is kripa sharma,she is a loving and a nice sweet girl but at the same time shes a detective,she has just been appointed to prithvi bose murder case,she is true to her duty and she loves her job and country.


Edited by memze - 02 December 2006 at 2:59pm