pyaari si dushmani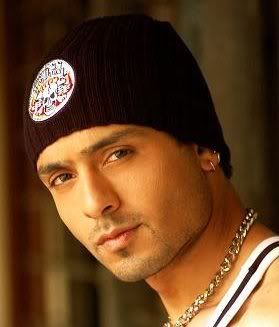 Angad khannah-21 year old successful actor,won all the awards for the year 2006 apart from the jodi award hopes to do the same for 2007.hes a flirt,loves money,loves women apart from kripa sharma because firstly she rejected him in college and she is hes biggest competor in bollywood although throughout all this he finds her hot.
Kripa sharma-20 year old successful actress,won all the awards in 2006 apart from the jodi award,shes a decent down to earth girl,loves her parents wil do anything 4 them.she also loves money not because shes greedy because to her in life without money its useless,she hates angad khannah although she finds him hot but at the same time she knows hes a playboy,Casanova and a jerk.
Sahil garewal-kripas best friend and organiser without him shed have opted out ages ago,hes 22 years ol,decent boy yet can be flirty at times,he believes in love and is waiting for his dream girl.
Anum kapoor-angads best friend and organiser,shes 21 years old,decent sweet girl,angad sees her as his sister,he cares for her a lot.anum dosnt have any parents and due to this angad is protective bout her,he wants his sis to have the most perfect guy on this planet.she loves angad a lot and although he irritates her aot she cant stay angry with him for too long.


Edited by memze - 05 April 2007 at 6:57am