Paridhi Sharma A SPECIAL TREASURE TO THE WORLD


Teri khubsurti ko mere alfaaz chhu nahin saktay...,
Hujoom-E-Husn mein tum NAWAB lagti ho..!!!


OMG today is "15th of May" Birthday of Tellywood's Princess


Many Many happy returns of the day Dear. I admire you so much not just because u are goodlooking
but because you are a great human being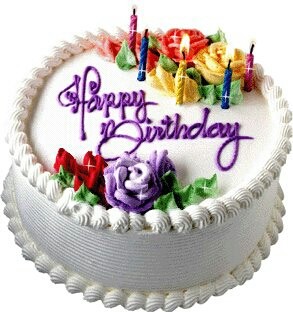 An Angel Is Born



Happy Birth Day Paridhi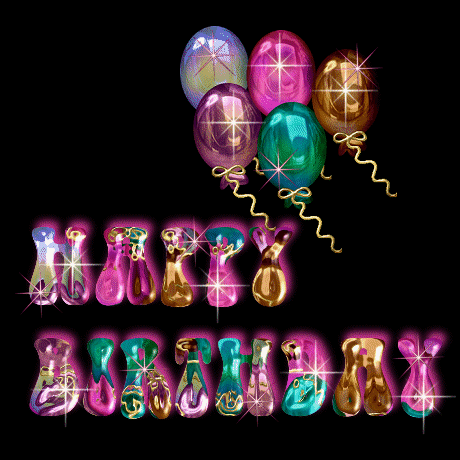 They say there's others like you
...But I find that far from true
How do I get to your heart
...Is it simple, or some kind of art
I'll do whatever it takes
...As long as you don't mind a few mistakes
I'm captivated by your gaze
...Because you're perfect in so many ways
Your eyes put the stars to shame
...And your face is impossible to frame
Your smile brightens the worst of days
...And I'm positvely certain this isn't a phase
What is it that makes you shine
...And what would it take to make you mine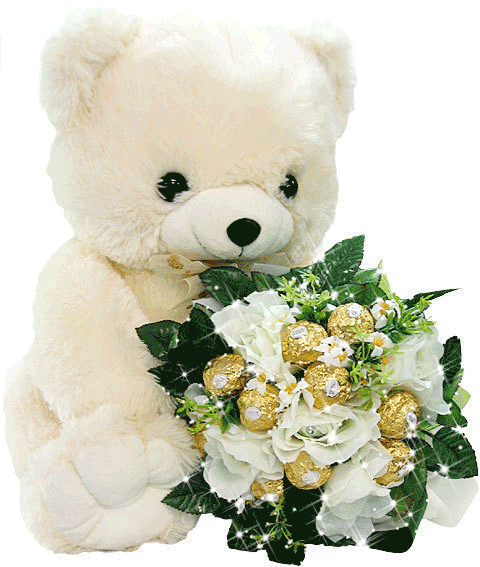 Your beauty seems to increase with every breathe


it tests the limits my imagination can stretch.


Your beauty is so vast it can't be concealed


there is no hiding it your beauty is always revealed.


The power of your beauty is the world's greatest gift


the heaviest boulder it could easily lift.