Originally posted by suearmaniac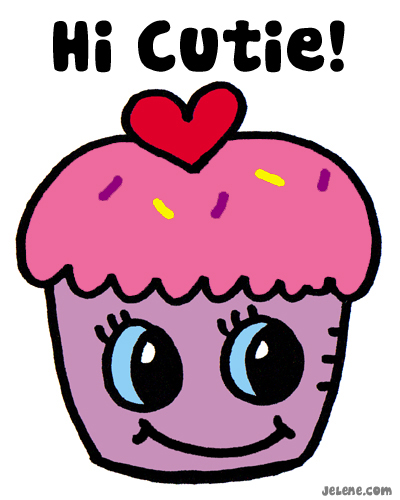 m so sorry vaishu
m disappointed by myself nd i was so sad when i updated...
pta ni tu dhyan me hi nahi rahi
tere liye ressy...
Ha kyu yad rakegi tu mujhe i am just a reader for you na
Reader ki haisiyat se hi sahi i need to give a comment so here uh go.
I loved the update.
And somewhere i expected ki koi servant hi hoga.
I loved the line by asad that I want to hug you ryt now. Mr. eC asad is expressing his love and care
I love this whols family how they support zoya being a rape victim.
And main toh abhi bhi tere updates ka wait karti hi hu.
Plz update soon
Waiting for your updates
And ya one more thing Mood kyu off hai?