Originally posted by RatiTheAngel.
Originally posted by Fanaah
Yo Peeps!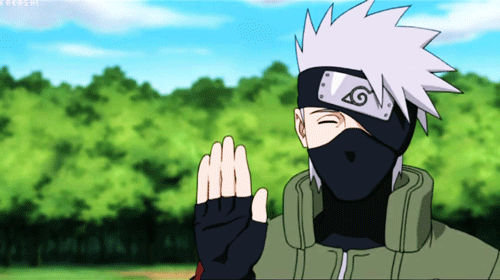 ... This is the third "YO" I'm doing today. Hopefully it'll be the last... *LOL*
How's everyone so far today?
hey priya
kuch khaas nahi bass daily discussion abt today epic
I do always enjoy reading yours and Miths' discussion!