Originally posted by deefan

The next part begins Pragya says I broke his trust. Tanu asks meaning? Pragya says you know I proposed, then I told him it was a joke, I was fooling him. Tanu says wait, how could you said it, but why would any girl say this? Noone can say this? Pragya says you may be right, even though I want, i can't tell him cos it's now about you and the kid and the kids life, Love, Trust, relationships and not above a child, who is innocent. For my happiness I can't take a child's life away. Dadi and everyone wants a kid, you can give them this happiness, but the love I can't give him, he loves you Tanu. I'm not foolish, the happiness is with the kid, you can give them happiness.

... She told her... Just like that...
...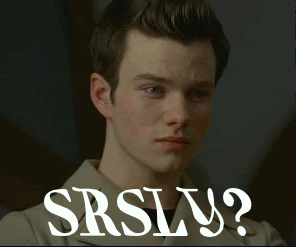 W.T.F.?!?!?!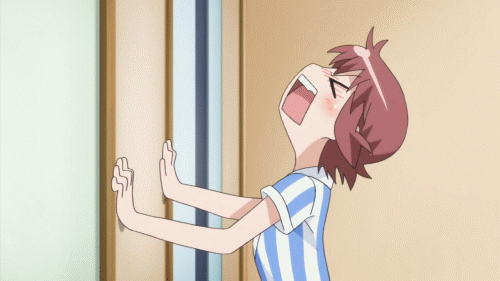 Edited by Fanaah - 06 May 2015 at 10:03am