Originally posted by Chokri_ASR
Ab kya hoga... res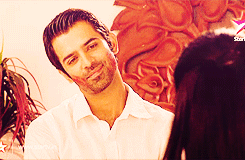 EDITED...
Before I start my rant, let me tell you that with every update it gets better and better... that my love was bang on, you made me feel so many emotions... anguish, loss with the other, helplessness, angry, but there was still a bit of love left in their souls which you can still feel.
Very well executed... the fact that we are all angry at the both of them for being so hard headed is proof what you have done excellent job with this update... take a bow my Chota Packet!
Now...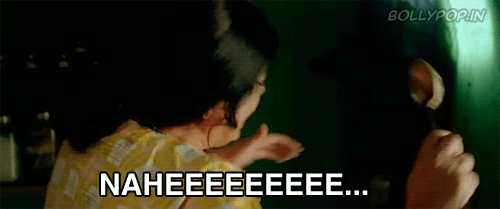 Why oh why... is this happening????? Please tellz us writerji, my heart can't take it...
Why is she running away by agreeing to marry NK?
Why is he not stopping her?
What is wrong with these two?
Seriously they are so strong headed and neither wants to give in at the moment, but I shall have hope based on the Prologue that a twist will force them to man/woman it up! Can we get to that part already?
Ashok seems like the voice of reason... but is that enough to get these two to start thinking and following their hearts.
Oh I can't wait... can we please, pretty please get an update sooner than Friday? I think I personally deserve one...
Love you baby girl!
Di
Had to respond to this here as well, because... it really, truly made me so happy yesterday.
You know how I was feeling about this, and this comment just made me want to run over and hug you. But I was too busy swooning cause Arnavji looks
so damn hot
in that.
Thank you, for being there, leaving me comments that never fail to make me smile!
Love you.