Originally posted by IF-Reader
Originally posted by Dhin-Chak
even though hated Upen in the last two weeks..this is kinda sweeet...he doesnt deserve 2 struggle atleast asin he shud find some work...or atleast hv a decent living...evryone deserves that..hopefully he understands that Sonali and Gautam nvr evr HATED him...infact GAutam so many times tried 2 mend their friendship...and i hv nvr seen him particpating in bitching involving Upen..
DAY 1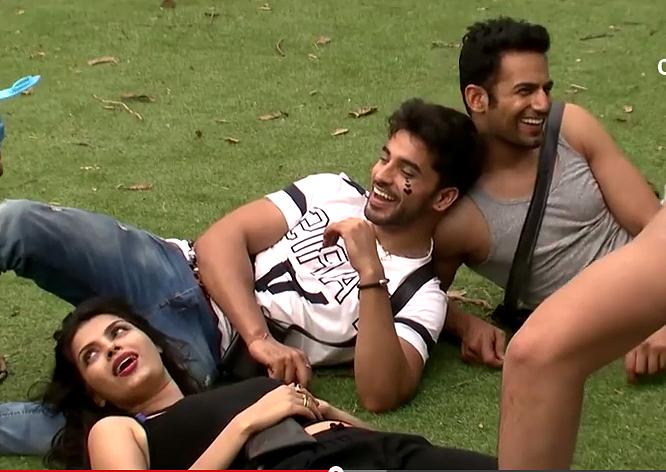 I remember first nomination where Gautam took Upens pic and kissed it and put it back (didn't nominated him)
@ topic.. Arya is a great guy!
I personally liked Aarya!
He is a sweet guy
But cos of the BG group thing, he lost the plot..
He looked like a strong contender before the group formation
Anyways .. I want to wish Aarya n upen all the best for their future
And hope this experience reap them the benefits ..