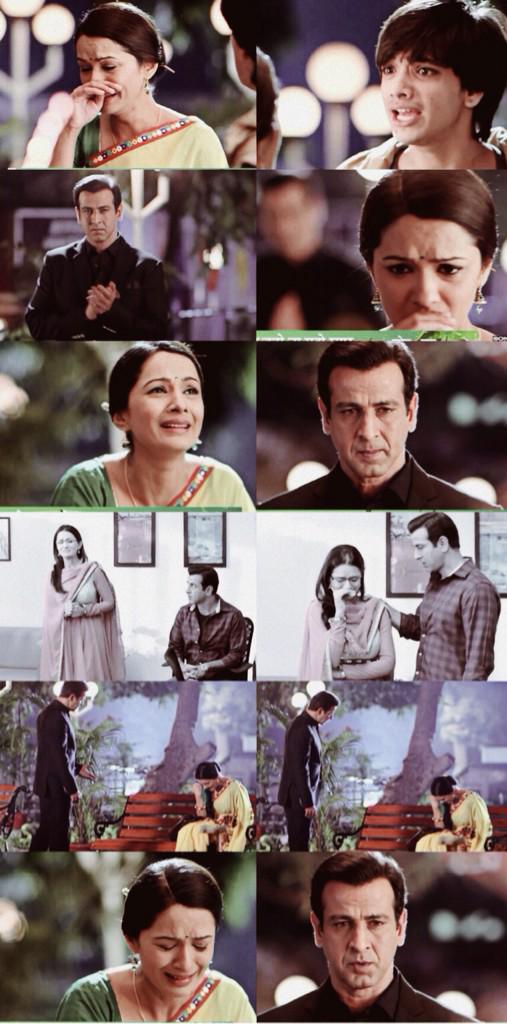 You want to hurt me,
But you say you cannot see me cry.
Your words long to sting me,
You pain me, you don't even have to try.
You're such a contradiction, old lover,
You seem to love me, and sometimes I question why.
Do you really love me? Is that what I see in your eyes?
Do your arms yearn for my embrace? Why does time pass me by?
You want to demolish, destroy me,
But you cannot see my cry.
Inspired by the new promo, which I absolutely LOVE.
May add a write-up