Originally posted by bawaswift
Awesome thread n lovely siggies Ariya
Happy New year to you n all friends.. ! May you all have success n joy thru out the year.. ! Enjoy n stay blessed ! God be with you, always.. !!!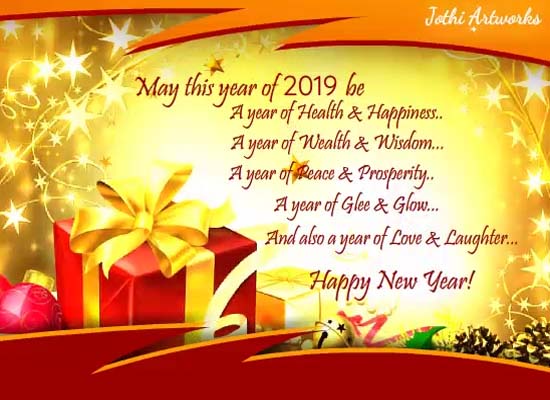 To my dear loving Bawa and Swathi ,
New start full of joy in this new year.
to My Lovely Sister and Brother
Let this New Year be prosperous and
Happiness filled in each moment.
All days of the oncoming year
Be filled with love and joyous moments
Have a happy new year ahead.