Originally posted by Heavens_Flower
Unres'ed T 49 openign post
here
I am not gonna apologize because then you guys will tell me not to apologize but I am regretful that it took so long to unres...

(This is my regretting face...)
Re Re we want to see your face like this

Loved tale of POP
Wonderful post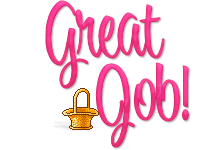 To tell the truth she will admit only to her Devi Maiya that her heart skipped a beat everytime Maniji begged to leave a little bit of hair of Arnavji for herself. If Maniji is only getting a little bit of hair then what would be left for her? Hey Devi Maiya!!!