Originally posted by sudhareddy
<font color="#0000ff" face="Comic Sans MS, Times, serif" size="3">Arasi
</font>
<font color="#0000ff" face="Comic Sans MS, Times, serif" size="3">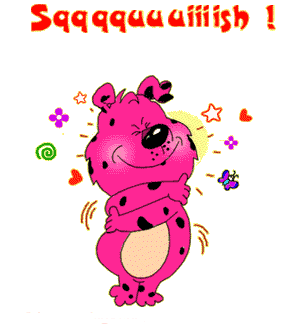 </font>
Thanks for squishy sparkling hug sudha.
After liking your comment I slept once again. Just now only woke up and was thinking what breakfast to prepare. Your gif tempted me to prepare Dosapancake. Was grinning like crazy while preparing and eating.
No thanks bees for making me mental in front if my family. Hereafter making dosa is going to be interesting.