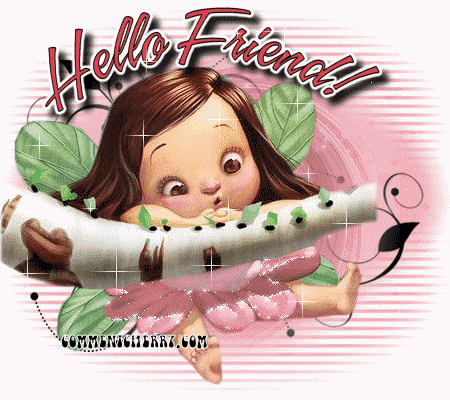 Hi Valli ...
sorry for late comment..
Awesome update dear .
feeling bad for Geet ..
she was suffering for no fault of her...
maan was now feeling guilty nd getting angry ...
he had to talk her lovingly ,, not like that ,,
in all this only Geet was suffering ...
hope Maan behaved nicely to her ..
love it ...
waiting ...


Edited by singh24 - 06 February 2015 at 11:03am